Hall will oversee daily operations of NMB's departments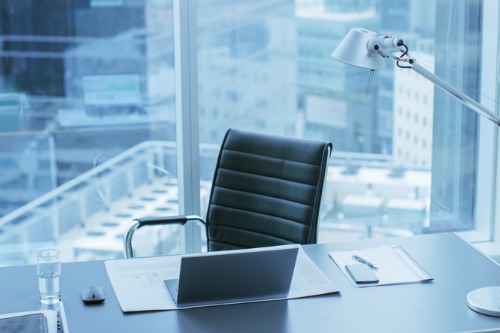 Independent mortgage lender Nationwide Mortgage Bankers (NMB) has announced the appointment of Jodi Hall as president.
In her new role, Hall will lead and direct the day-to-day operations of all departments. She will also develop strategic plans that support the company's short- and long-term goals.
Hall is an industry veteran with more than two decades of experience in mortgage servicing. Prior to NMB, she served as chief operating officer at CrossCountry Mortgage.
"Jodi brings infinite knowledge, energy and passion to our company that will help propel us forward as an industry leader in growth, automation and success," said Richard Steinberg, founder of NMB. "I am confident we will meet and exceed our objectives with her leadership."
"It is an honor and a privilege to step in and lead the company that Richard and his team have built," said Hall. "I am passionate about automating the decades-old mortgage process and creating an industry-leading mortgage experience for our customers and our employees. I am confident that this is the beginning of many years of future success of the company, and I can't wait to see what we all accomplish together."