How deep that recovery is and how long it lasts remain open questions, Yardi says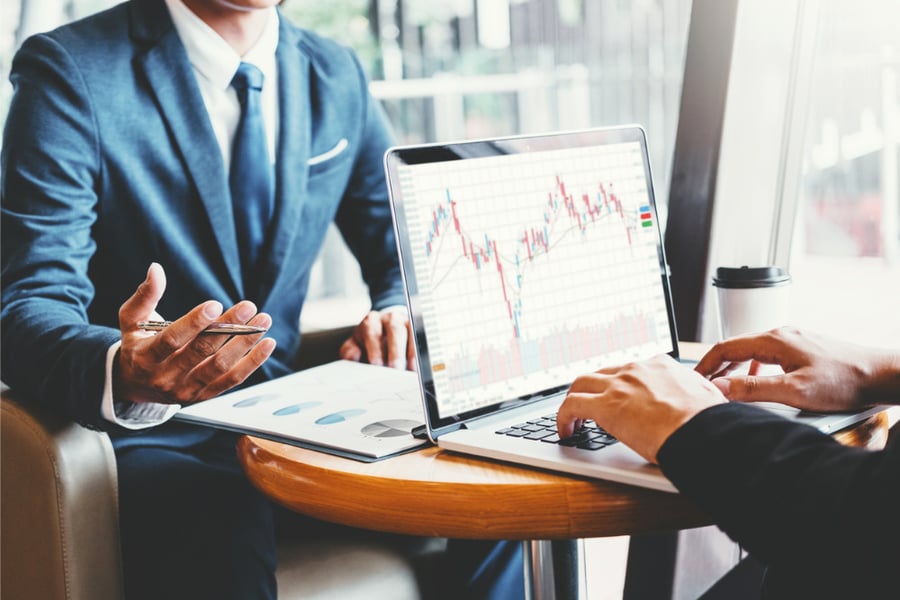 The US multifamily market has stabilized in several metros as apartment demand rebounded in the third quarter, according to the latest multifamily report from Yardi Matrix.
During the onset of the coronavirus pandemic in March, only 65,000 apartment units were absorbed nationally in the first half of 2020, down by 60% from 165,000 units during the same period in 2019 and the lowest first-half figure since 2011.
Multifamily demand improved in July and August, with 50,000 units absorbed nationally.
Strong demand in secondary Sunbelt/Western metros – including Dallas (4,000), Denver (3,600) and Atlanta (3,000), Phoenix (2,100) and Charlotte (1,500) – has driven the increased absorption in July and August.
However, expensive "gateway markets" like San Francisco, Chicago, Los Angeles, and San Jose have faced losses as COVID-19 resulted in a "mass exodus" of renters.
"In some cases, young workers who are drawn to these urban cities for the lifestyle have left as service jobs have dried up and entertainment venues remain closed," Paul Fiorilla, director of research, and Casey Cobb, research analyst, said in the report. "Some office workers have relocated to the nearby suburbs since they work from home and no longer need to be close to their places of employment. Some can no longer afford the extraordinarily high rents and have moved to cheaper metros or to live with family or friends. And concerns about social unrest in cities with persistent social protest activity may be contributing to the exodus."
Rent payments
Yardi's study showed that rent growth was closely linked to cost and demand.
"Metros with higher average rents generally saw negative growth while rent growth in less expensive metros was modestly positive or flat. That is consistent with renters being more budget-conscious at a time of economic hardship," the report said.
Of the top 30 metros, Columbus has had the highest rent growth (2.2% year-over-year) and the lowest over-age rent ($1,013) year-to-date through August. Meanwhile, the nine metros with the highest average rents – including the San Francisco Bay Area and New York – all posted average rent growth of -2.6% year-to-date through August.
"COVID-19 has created some short-term disruptions, but with total employment still more than 11 million less than at its peak, financial markets exhibiting volatility and an upcoming election, the long-term uncertainty will not likely abate soon," Fiorilla and Cobb wrote.