Twelve people are headed to prison for multi-year mortgage scam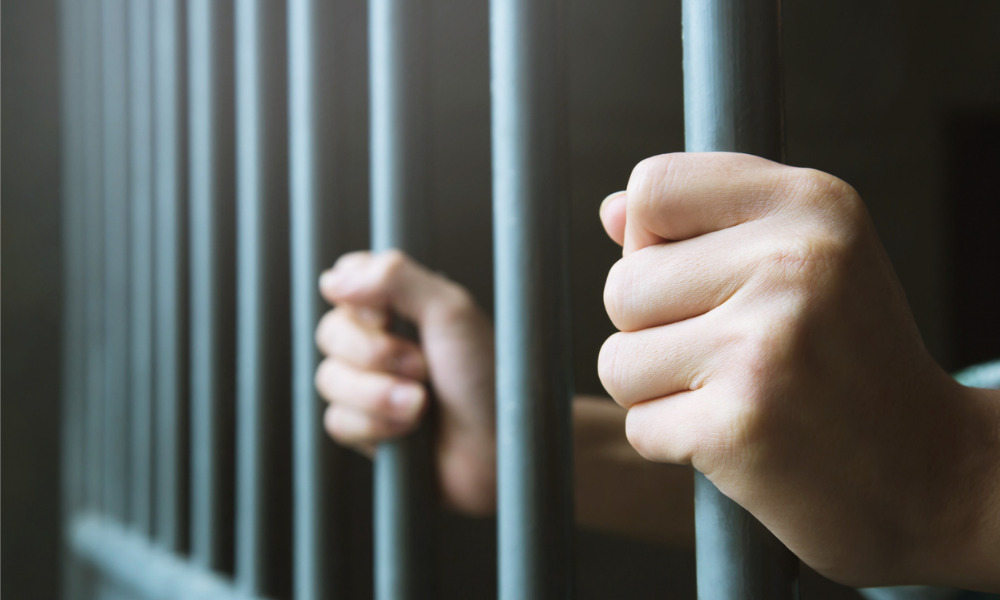 An Atlanta real estate agent has been charged for running multi-year mortgage and real estate commission fraud schemes.
Eric Hill, 52, faces two years and six months in federal prison – to be followed by three years of supervised release – after pleading guilty to conspiracy charges. His accomplice, Robert Kelske, 54, also pled guilty and is scheduled to be sentenced on April 14.
According to the US Attorney's Office for the District of Atlanta, Hill and Kelske conspired with 12 other people to run a $21 million mortgage scam and separate scheme to defraud his employer, a national real estate developer, out of over $480,000 in real estate commissions.
"Eric Hill and his co-conspirators defrauded mortgage loan holders out of millions of dollars, with taxpayers being saddled with much of the loss," said US Attorney Kurt Erskine.
Read next: New York Attorney General: Trump company misled banks
The defendants helped more than 100 homebuyers who were unqualified to obtain a mortgage and submit fraudulent loan applications. Many of the loans were insured by the Federal Housing Administration (FHA), and Hill netted over $850,000 in claims paid by the FHA because of defaults on fraudulent loans.
"Eric Hill engaged in premeditated criminal acts with the sole purpose of enriching himself, without regard for millions of American homebuyers who rely on federal housing programs to insure their mortgages. His fraudulent actions strike not only at the fiscal integrity of the FHA but also our neighbors and communities who are victims of these schemes," said Wyatt Achord, special agent in charge of the case.
Hill and Kelske then coordinated with other real estate agents, multiple document fabricators, and employment verifiers so that their lies to the lenders were consistent. Prosecutors said the agents instructed the homebuyers on what type of assets they needed to claim to have in the bank and what kind of employment and income they needed to submit in their mortgage applications.
In another aspect of the scheme, the duo worked with selling agents Anthony Richard and Cephus Chapman, who pretended to represent homebuyers they had never even met in order to receive commissions from the home sales. The two other agents would collect the unearned commissions, keep a small share for themselves, and kick back most of it to Hill or Kelske.
To avoid getting caught, the agents would notify closing attorneys that they would not be available to attend closings and often send wire instructions for their commissions instead.
"While it is easy to dismiss financial fraud cases as victimless crimes because of their lack of violence, there is, however, very real victimization to our economy and our taxpayers," said special agent in charge, Chris Hacker.