Strong rise in real estate optimism… Home sales gain in Illinois, Chicago metro… Princess Grace's childhood home lists in Philly…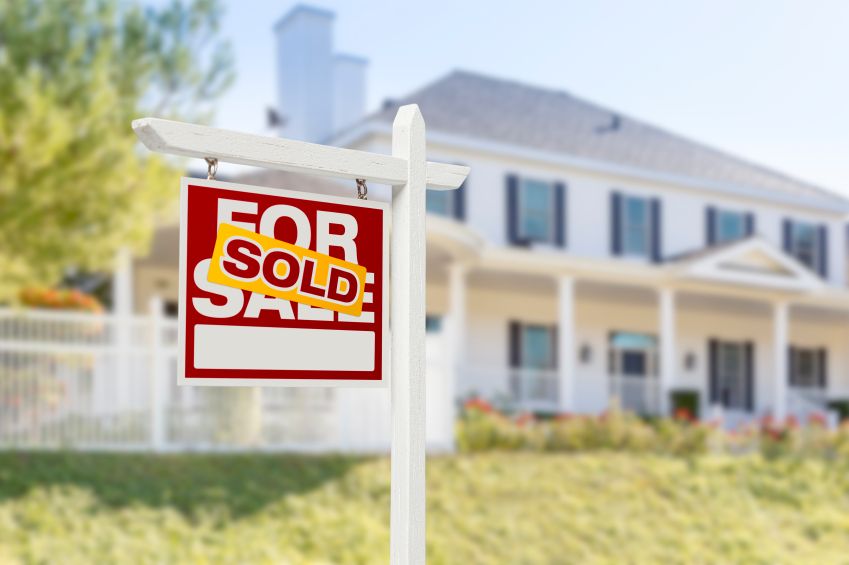 Strong rise in real estate optimism
Optimism in real estate transactions saw strong gains in the second quarter compared to the first quarter according to title insurance agents.

The Real Estate Sentiment Index, a survey of independent title insurers by First American Financial Corporation, revealed a 17.3 per cent rise in growth expectations for all property types over the year ahead.

The sentiment for purchase applications was up 12.9 per cent while the measure for refinance applications was up 23.2 per cent.

"Overall, title agents are significantly more optimistic than last quarter about the volume of both purchase and refinance transactions in the year ahead," said Mark Fleming, chief economist at First American.

The agents' expectation of rising prices was weaker in Q2 than in the previous quarter at 4 per cent compared to 4.6 per cent. However, this dip was driven outlooks for the commercial and industrial sector.

"While expectations for price growth across all property types is cooling, the 2016 second-quarter RESI found that title agents feel more confident about residential property price growth than they did in the first quarter, with that confidence increasing 18.1 percent. The increased expectation for price growth is likely driven by the spring's shortage of inventory and continued low mortgage rates," said Fleming.

Home sales gain in Illinois, Chicago metro
Home sales and prices in Illinois continued to gain in May but inventory tightened further. Illinois Realtors reported sales of 16,150 homes, up 6 per cent from May 2015; the median price rose 7.2 per cent to $194,000.

"Inventories continue to be tight across the state as buyers scour the market for deals," said Mike Drews, GRI, Illinois Realtors' president and broker-associate with Charles B. Doss & Co. in Aurora. "The pronounced demand we have seen for more than a year appears to be setting this selling season up to be one where homes go quickly and for more money, which is a huge advantage for sellers."

There were 62,445 homes available for sale across the state in May, down 15.3 per cent from a year earlier and it took an average of 59 days to sell a home, down from 70 days in May 2015.

In the Chicago metro, sales were up 7.5 per cent year-over-year to 11,664 while the median price gained 6.1 per cent to $234,500. However, the price increase was not driven by regular sales: "Much of the growth was generated by much more rapid increases in the prices of foreclosed properties rather than regular sale prices," said Geoffrey J.D. Hewings, director of the Regional Economics Applications Laboratory at the University of Illinois.

Princess Grace's childhood home lists in Philly
The home where Grace Kelly grew up and where Prince Rainier III of Monaco proposed to the young actress, has been listed for $1 million.

The 6-bedroom, 4-bathroom home at 3901 Henry Avenue in Philadelphia, was built by the Princess' father in the 1920's or 1930's according to Curbed and needs some TLC having been neglected by the previous owner.

The home received an historic state marker in 2012 and there was talk of it becoming a museum honoring Princess Grace but local residents said they hoped it would remain a home.