Refinance loans dented by election… Boost for the 'burbs ahead says ULI report… Construction set to be mixed in 2017…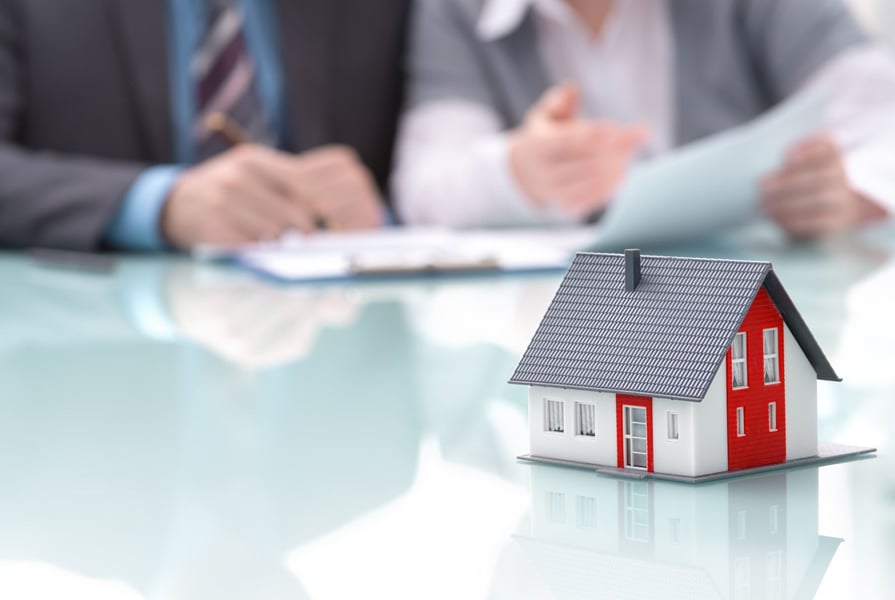 Refinance loans dented by election
The rise in mortgage rates since the presidential election have priced 4.3 million out of the market for refinance loans.

The finding is part of the latest Mortgage Monitor from Black Knight Financial which says that the rise in rates of 49 basis points reduced the number of those who qualify or have incentive to apply for a refinance loan.

"As mortgage rates jumped 49 BPS in the weeks following the election, we saw the population of refinanceable borrowers cut by more than half," commented Black Knight Data & Analytics Executive Vice President Ben Graboske. "From the 8.3 million borrowers who could both likely qualify for and had interest rate incentive to refinance immediately prior to the election, we're now looking at a population of just 4 million total, matching a 24-month low set back in July 2015.

The report found that in the third quarter, there was a rise in mortgage originations; 6 per cent overall despite a decline in purchase lending from the second quarter as refinance lending gained 17 per cent.

Boost for the 'burbs ahead says ULI report
America's suburban neighborhoods are on the rise and will continue to be relevant in the years ahead according to a new report from the Urban Land Institute.

The report, Housing in the Evolving American Suburb, reveals that 79 per cent of the populations of America's 50 largest metros are in the suburbs along with 78 per cent of households, 32 per cent of the land and 75 per cent of young adults (25-35 years).

"What's happening in America's urban places is very exciting and important, but this report pulls back the lens and presents a much broader view and a better framework for understanding where people actually live in this country," said Adam Ducker, Managing Director at RCLCO, which developed the framework for the report.

In the fifteen years to 2015, the report shows that 91 per cent of population growth and 84 per cent of household growth in the top 50 metros have been in suburbs.

The outlook for the 'burbs looks even rosier when the labor market is included with a higher percentage working in the suburbs than downtown. Suburbs also rank higher for incomes, racial and ethnic diversity and often affordability.

"Suburban housing dynamics increasingly reflect some of the most profound issues shaping our society, including aging, immigration, economic mobility, and evolving consumer preferences," said ULI Terwilliger Center Executive Director Stockton Williams.

"As a result, suburbs will generate substantial residential development and redevelopment opportunities and challenges in the years ahead," Williams added.

Construction set to be mixed in 2017
Following a general dip in construction this year, 2017 is set to show improvement in some sectors while others will slow.

That's the message from Dodge Data & Analytics' annual conference in Maryland with chief economist Robert Murray predicting a "more mature phase of expansion.

With easier access to mortgage loans, the forecast is for a 9 per cent rise in residential units (12 per cent in dollar terms) with millennials showing keen interest in homeownership. Dodge's outlook is for multi-family construction to be flat in 2017.

In the commercial sector, institutional construction will be stronger while many other sub-sectors will be weaker, including a slower pace for offices and a slump for energy and utilities.