Move made to propel the company's operational success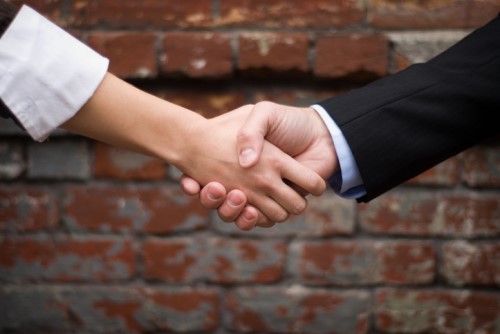 Mid America Mortgage has promoted former national support and training director Jemma Pachiano to the role of chief operating officer.
According to the Texas-based lender, the move will enable Pachiano to focus on driving Mid America's growth and operational success through 2021 and beyond.
"Jemma Pachiano's vast experience in the mortgage industry and keen ability to tackle even the most complex challenges have made a measurable impact on Mid America since 2011, which makes her an excellent fit for this role," said Mid America Owner and CEO Jeff Bode.
For the past decade, Pachiano has headed the company's systems training on initiatives related to process, policy, and product changes as national support and training director. Before joining Mid America, she served as a senior loan originator at Alliance Financial Resources. Prior to that, she was a loan officer at Chase Bank.
"Having experienced Mid America's steady trajectory of growth for the last nine years, my new role as COO inspires me to lead the company in consistently delivering best-in-class products and an exceptional lending experience to our clients," Pachiano said. "My mantra for 2021 is to remain detail-oriented, intentional and to lead with kindness, especially as the industry continues to face on-going changes and uncertainty."