Robert Broeksmit will replace David Stevens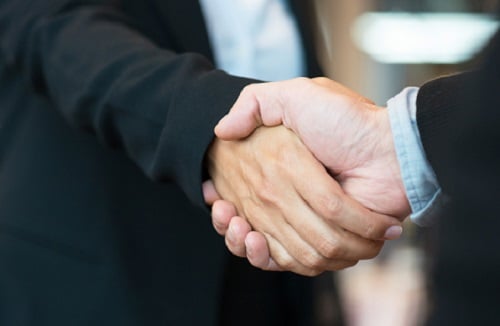 The Mortgage Bankers Association (MBA) has named Robert Broeksmit president and CEO to replace David Stevens, who will retire in September, MBA Chairman David Motley announced.
Broeksmit will begin in his role on August 20. He will collaborate with Stevens until that time to ensure a smooth transition.
"We are thrilled to have Bob Broeksmit as the next leader of MBA," Motley said. "MBA has never been stronger, and we have full confidence that Bob is the right person to take MBA to even greater heights. He brings with him decades of industry knowledge and leadership experience at a time when our industry is facing great change and disruption."
Broeksmit joins MBA with a 33-year career spent entirely in the mortgage industry. He will be joining MBA from financial services consultancy Treliant Risk Advisors, where he has been serving as president and COO. Earlier in his career, Broeksmit held senior leadership positions in mortgage banking, including as president of B.F. Saul Mortgage, and executive vice president of Chevy Chase Bank, and vice president at Prudential Home Mortgage.
Broeksmit is a Certified Mortgage Banker who has also been active in financial services trade associations, previously serving on MBA's board of directors and as chairman of MBA's residential board of governors. He also served as chairman of the American Bankers Association's mortgage markets committee.
The MBA board selected Broeksmit by unanimously ratifying the recommendation of a search committee. Broeksmit was identified by a search committee of 12 volunteer MBA members, chaired by MBA immediate past Chairman, Rodrigo Lopez, and assisted by SpencerStuart, a global executive search and leadership advisory firm.
Related stories:
MBA adds legislative affairs exec
In an unexpected move, MBA president announces retirement