It wants to build out an origination platform to support its portfolio retention efforts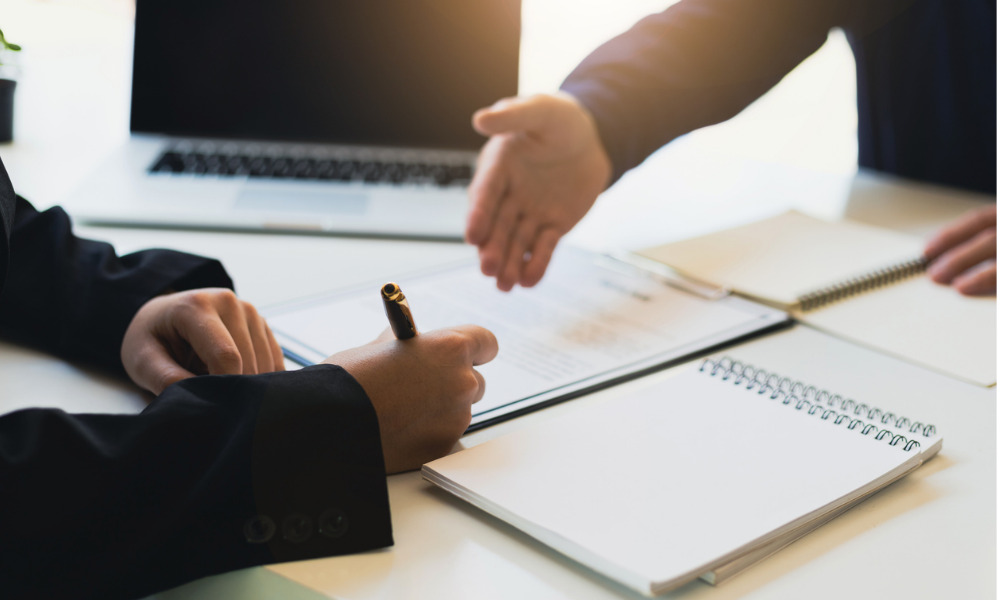 Florida-based Marlin Mortgage Holdings has announced its intent to acquire LoanFront, a direct home lender headquartered in New Jersey.
Marlin Mortgage, a clearing platform for buying and selling residential mortgage servicing rights, said it intends to buy 100% of LoanFront's outstanding equity. Established in 2021, LoanFront is licensed in 21 states and offers various mortgage products, including conventional, FHA, VA, and USDA loans.
Andrew Weber, CEO of Marlin Mortgage, said the acquisition will add "internal capabilities" for the company's customer retention efforts and provide access to an existing platform to assist in its planned expansion into Ginnie Mae MSR.
LoanFront CEO Steve Stone will lead Marlin's initiatives to build out an origination platform focused on portfolio retention.
Read next: Recruiter on why now's the best time to hire seasoned mortgage professionals
"We've been impressed with what [Stone] and his team has achieved in such a short timeframe," Weber said. "The move demonstrates our ability to expand into a business segment where most are exiting."
"Joining the Marlin team was a no-brainer for LoanFront," Stone said. "Andrew Weber and his team have built an extremely impressive platform that we are thrilled to be a part of. We are confident that our team will make a great addition and add immediate value. We are excited to be a key player in Marlin's exponential growth and the positive impact they make on the mortgage industry as a whole."
The companies did not disclose the terms of the deal, and the closing of the proposed transaction remains subject to customary approvals.