Lender sees huge potential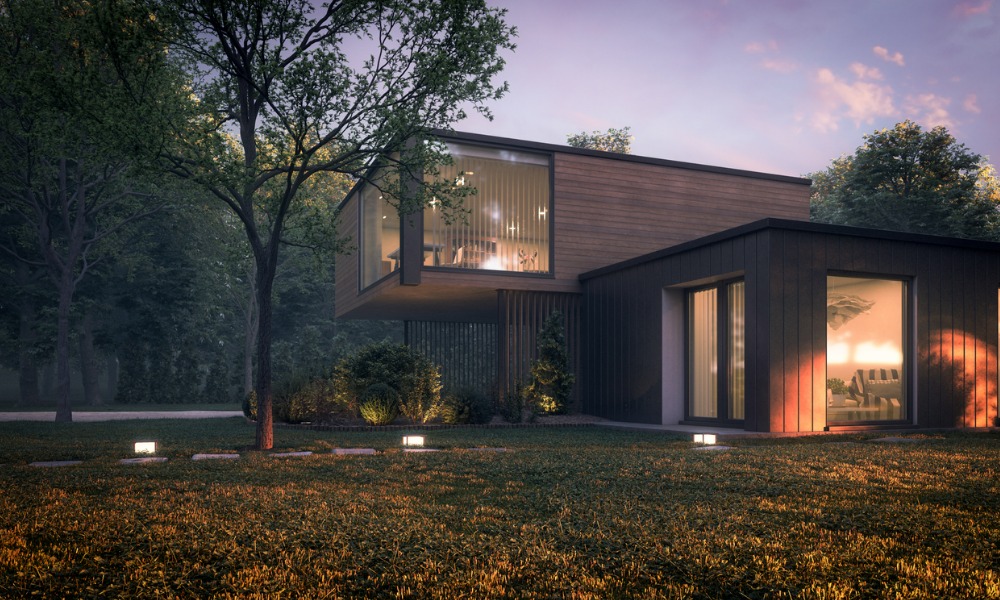 PCMA, a lending firm serving high-net-worth borrowers, is now offering its private client services in South Carolina.
The Orange County-based nonbank said in a statement that the expansion of its private client lending business into the state highlights the rising demand for high-end housing in South Carolina.
The move comes on the heels of expansion in both Maryland and Montana. PCMA is also operating in Texas and North Carolina, with plans to grow its footprint in other states in the coming months.
According to PCMA, the luxury real estate market is red-hot, with coastal market like Charleston (+27.9%), Hilton Head (47.9%), and Myrtle Beach (43.5%) seeing the highest sales. Luxury homes are also selling fast. Today, these types of homes spend an average of 62 days on the market, down from 117 days in March 2020.
"South Carolina is well known for its beautiful beaches, award-winning golf courses and warm southern hospitality; the perfect combination for high net-worth borrowers in search of a forever home or the perfect vacation home," said John Lynch, CEO and founder of PCMA Private Client. "Luxury home sales in the South Carolina market have been mirroring the national trend that has seen the high-end housing market unbridled, continuing to outpace last year's record numbers for the state."
Lynch added that the private lending community, which consists of business owners, high-income professionals, real estate investors, and asset-rich retirees, is fueling the growth in luxury real estate.
"The creation of our market-leading products OMEGA, ZENITH and ULYSSE will meet the needs of the complex and sophisticated estate owners of South Carolina," he said.