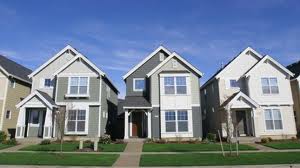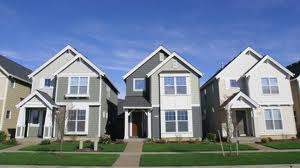 WASHINGTON, D.C. – The National Reverse Mortgage Lenders Association has developed a series of tools to help seniors better understand the facts about reverse mortgages before they choose to use this complex financial product, addressing concerns raised by a new Consumer Financial Protection Bureau report.
"Through our ongoing public education efforts, the National Reverse Mortgage Lenders Association is aggressively trying to help seniors avoid short-sighted or misinformed choices," said NRMLA President Peter Bell. "We share the CFPB's concern that seniors and their adult children need a more in-depth understanding of reverse mortgages. Our new outreach campaign aims to give consumers the resources they need to make informed and deliberate decisions about their retirement security."
The CFPB released a report this past Thursday that highlighted the confusion many consumers have about reverse mortgages.
"Because reverse mortgages can help older homeowners ease the strain of retirement, this product can be beneficial if seniors choose it based on a solid understanding of how it works," CFPB Director Richard Cordray said. He added, however, that many seniors "struggle greatly to understand this complicated product and the tradeoffs involved."
In order to provide straightforward and easy-to-understand information, NRMLA has worked with key stakeholders over the past year to develop a comprehensive public education effort called Borrow with Confidence. It was officially unveiled on June 21.
"The members of the National Reverse Mortgage Lenders Association agree that a reverse mortgage is not the right choice for everyone. It is a significant financial and emotional decision about a complex product," Bell said. "Borrow with Confidence provides the facts so consumers have a clear understanding of the reverse mortgage process."
Consumers may find Borrow with Confidence at www.ReverseMortgage.org or they may request a booklet by calling (866) 264-4466.
Additionally, Borrow with Confidence includes a 19-point pledge to borrowers that clearly explains borrowers' rights and confirms the high level of integrity they should expect. NRMLA members are bound by a strict code of ethics, which, among other things, clearly forbids "false or misleading or deceptive or unfair communications or advertisements."
"Clear and honest information can help seniors and their families make the best decisions for their own situations," Bell said. "The National Reverse Mortgage Lenders Association will continue to work with the CFPB to achieve that goal."