You only have 24 hours left to nominate an Elite Woman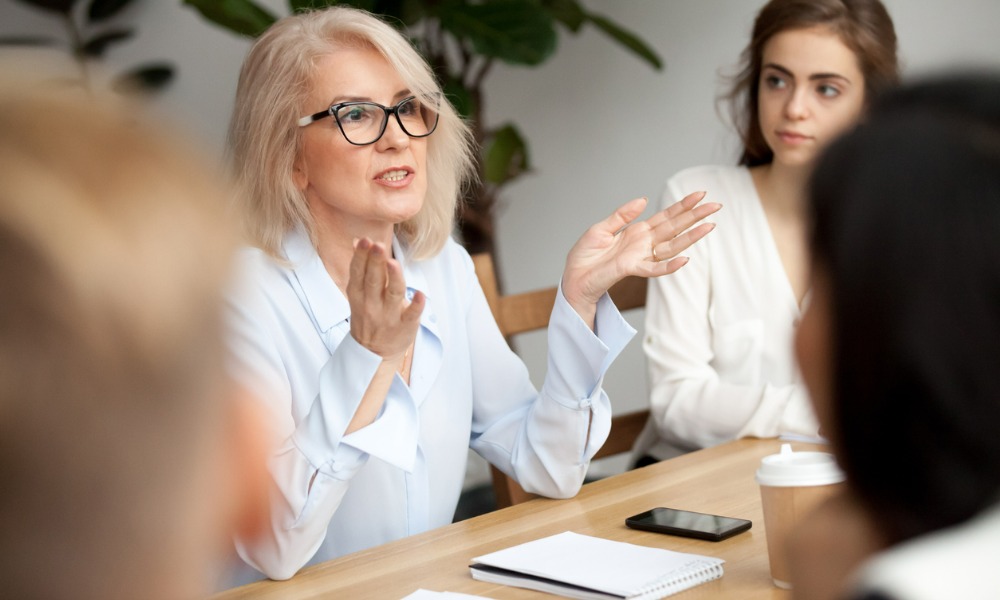 Mortgage Professional America's Elite Women 2021 nominations will close in 24 hours.
Readers and colleagues are invited to submit their nominations for this list of inspiring women via this online form.
Participation in this annual ranking provides a wealth of opportunity for professionals looking to build their profile in the industry. Winners will be featured in MPA online and gain access to exclusive marketing and promotional opportunities designed to amplify their achievement across multiple channels.
The 2021 Elite Women report will be published on MPA online in December.
Access the online nomination form here.
Mortgage Professional America is committed to promoting diversity and inclusion in the mortgage industry. That's why we celebrate diversity in all forms, including gender identity, age, sexual orientation, ability and ethnicity. We want our awards to celebrate the diverse voices of the mortgage industry and invite nominations from across the profession.