The CEO of the banking giant's mortgage unit is leaving the company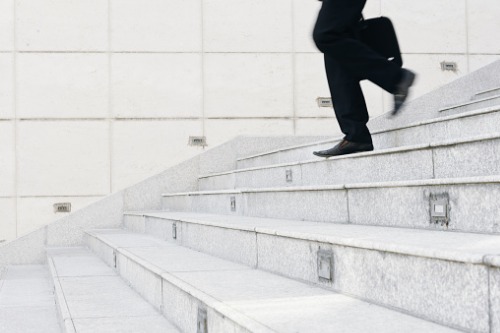 The mortgage head of one of the nation's largest lenders is stepping down amid plans to cut hundreds of jobs from the company's consumer division.
Mike Weinbach, CEO of JPMorgan Chase's home-lending business, is leaving the company to pursue an "external opportunity", according to a Bloomberg report. Weinbach oversaw the banking giant's mortgage unit for about four years. Marianne Lake, CEO of consumer lending, will oversee the home-lending unit until the bank names a successor for Weinbach.
Chase also plans to dismiss several hundred workers from its consumer unit in an effort to cut costs, Bloomberg reported. The unit includes the mortgage, deposit, credit-card and auto-lending businesses and contributes nearly half of Chase's revenue.
The bank plans to notify affected employees Thursday, Bloomberg reported, citing sources familiar with the matter. The cuts, which represent about 1% of the total headcount in the consumer unit, will be spread across the division. Affected employees will be given a chance to apply for other jobs at the bank, a source told Bloomberg.
The cuts represent the latest round of layoffs at the bank in recent years, Bloomberg reported. JPMorgan slashed about 7,000 operations jobs in 2018, and headcount fell 2% last year, hitting its lowest level since 2015.