With Japan and the US facing challenges in housing older adults, a joint research effort was launched by both countries to approach the issue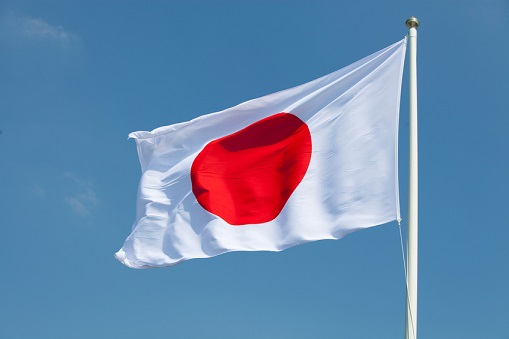 In order to secure the housing opportunities of seniors, both the US and Japan have agreed on a joint research effort to find ways to housing vulnerable older citizens.
With a desire to help Japanese and American seniors to "age in place," the press release from the US Department of Housing and Urban Development (HUD) said the research will include the following:
Discovering innovative approaches to financing aging in place
Identifying the connections between health and housing
Seeking effective public-private partnerships
Focusing on healthy and accessible communities
Developing viable policies in a constrained budget environment
"Our nations have much to learn from each other, and we recognize that our strength is measured by our regard, respect and care of the elderly," said HUD Secretary Ben Carson. "Working together, the US and Japan will combine our strengths to find new and innovative approaches to housing our older citizens."
The research's
memorandum of cooperation
was signed by Carson; Hiyasuki Fujii, parliamentary vice minister of Japan's Ministry of Land, Infrastructure, Transportation and Tourism (MLIT); Maren Kasper, acting president of Ginnie Mae; and Masahiro Nakajima, president of Japan's Urban Renaissance Agency (UR).
Both countries aim to find housing innovations and urban planning for seniors; inclusive housing for seniors in Japan and the US; and effective partnership with the public and private sector and non-profit organizations in achieving a common goal.
"Based on this agreement, MLIT is going to start concrete studies of aging in place," said Keiichi Ishii, MLIT minister. "UR's initiatives in local communities will provide valuable insight as well."
Related stories: