RE/MAX annual report shows a 13% drop in the supply of inventory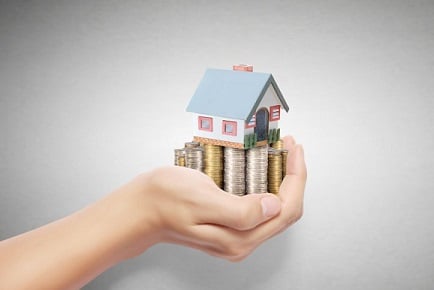 Low inventory triggered significant changes in the housing market last month, according to the RE/MAX National Housing Report.
The supply of housing inventory dropped 13.3% year over year in November, falling for the fifth consecutive month. It took an average of 49 days to sell a home. Supply fell to 3.3 months in November from 4.4 months in November of 2018, continuing the push toward a seller's market.
Of the 54 metros surveyed, two reported a buyer's market with supply at or over six months. Miami and Indianapolis posted 9.7 and 6.3 months of inventory, respectively. Meanwhile, San Francisco (1.4), Seattle (1.7), Manchester, N.H. (1.7), and Denver (1.7) were the markets with the lowest supply of inventory.
"We continue to see favorable economic conditions and solid demand, but buyers coming into the market are being met with a progressively constrained supply of homes for sale," said RE/MAX CEO Adam Contos. "This has helped accelerate the pace of sales and push up prices, two factors that favor sellers."
Overall home sales inched down 1% year over year as median the sales price soared 7.9% to $257,000. Price growth started to accelerate in October following a downward trend from June through September, according to the report.
"As we approach 2020, it seems likely that inventory will be the market's main throttle next year – if more homes come on the market, sales should benefit; if that doesn't happen, sales may be challenged," Contos said. "Buyers are out there and ready to go; we just need more listings to meet the demand.