Zillow said the inventory crisis will continue playing a significant role in rising home prices next year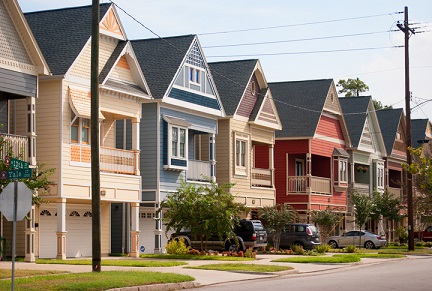 The dynamics created by the continuing inventory crisis will drive homeowner, buyer, and builder behaviors in the housing market in 2018, according to a forecast by Zillow Chief Economist Svenja Gudell.
"In most markets around the country, inventory of homes for sale has become so tight that housing is now a game of musical chairs: Nobody wants to stand up from the home they're currently living in and list if for sale, for fear they won't be able to find another home to buy," Gudell said. "This inventory crisis leaves few options for millennials, a huge generation just entering the market that genuinely wants to become homeowners, but can't find anything to buy."
Gudell said the inventory shortage will particularly challenge first-time home buyers. Unlike other buyers, they do not have the benefit of using profits from a prior home sale for their down payments and make them more competitive.
With homes available for sale falling 12% year over year, Gudell said that many of those are not even accessible to typical younger, first-time, millennial buyers. As of September, 51% of homes for sale were in the top one-third of home values.
As a result, Gudell predicts that builders will shift their focus to entry-level homes from the present concentration in more profitable, higher price segments.
"Builders cannot and will not ignore a hungry market," Gudell said. "They'll respond to the demand of more first-time buyers entering the market by increasing construction of new, entry-level homes."
Additionally, Gudell expects millennials to seek more-accessible homes in the suburbs, which offer a greater variety of homes at relatively lower prices. She also expects remodeling to be an option for many homeowners who are wary of buying in a limited market.
Related stories:
Zillow forecasts 2018 home values to increase in all major metros
7% more single-family homes forecast for 2018, multifamily will slip