Fast-developing Sun Belt states see highest demand for accessory dwelling units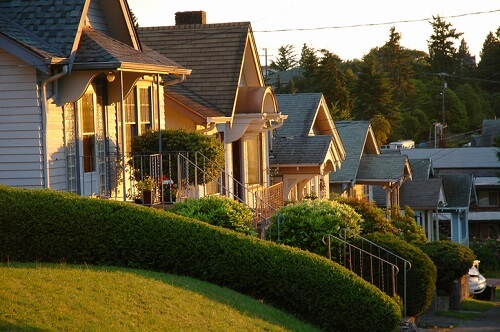 More Americans have come to consider accessory dwelling units (ADUs) as a viable affordable housing option as the country's affordable housing crisis intensified in today's turbulent economic environment.
Over the past decade, ADUs have multiplied significantly throughout the United States, according to new Freddie Mac research that tracked the growth of ADUs in the US.
Of the 1.4 million single-family properties with ADUs tracked in the study, 70,000 properties with ADUs were sold in 2019 – representing 4.2% of total homes sold on multiple listing services (MLS) that year. That's compared to the 8,000 properties with ADUs (1.1%) sold in 2000.
ADU rental also saw significant growth in the last 10 years. The less than 1,000 ADU rentals leased (1.2% of total homes leased on MLS) in 2000 rose to 8,000 (2.9%) in 2019. In addition, the number of ADUs listed for the first time, including for-sale and for-rent units, increased by an average of 8.6% year over year between 2009 and 2018.
Some of the fastest-growing regions saw the highest demand for accessory dwellings. The rapidly developing Sun Belt states of California, Florida, Texas, and Georgia account for half of the 1.4 million ADUs identified.
"ADUs are increasingly providing a viable, affordable housing option for people of all ages," Freddie Mac Chief Economist Sam Khater said. "This analysis is both unique and large in scale, giving us insight into the growing movement of accessory dwelling units. Across the US, Portland, Dallas, Seattle, Los Angeles, and Miami metro areas have led the remarkable growth in ADUs."
The fastest-growing metros were Portland, Dallas, Seattle, Los Angeles, and Miami – each posting double-digit growth since 2015.