The beneficiaries span 47 states, D.C. and Puerto Rico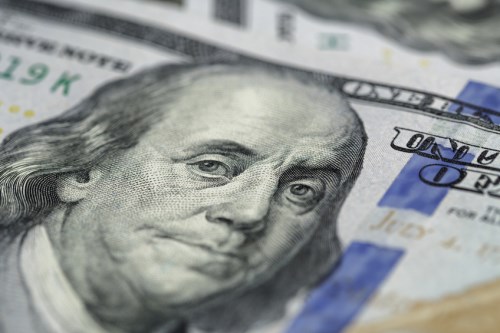 The U.S. Department of Housing and Urban Development (HUD) has awarded housing organizations nationwide more than $50 million in housing counseling grants.
More than 1.4 million households in 47 states, Washington, D.C., and Puerto Rico will benefit HUD's counseling grants and additional funding. More than $47 million will go directly to the housing counseling efforts of 31 national and regional organizations, six multi-state organizations, 19 state housing finance agencies (SHFAs) and 199 local housing counseling agencies. $3.5 million will be awarded to four national organizations for training housing counselors for instruction and certification needed to assist families with housing needs.
"This is a smart investment in helping families find and keep their homes," HUD Secretary Ben Carson said in a statement. "Quite simply, knowledge is power. We know that armed with the information they need, those who receive counseling services are far more successful in buying, renting or avoiding foreclosure."
A majority of HUD's counseling grants benefit community-based organizations that help low- and moderate-income families with housing. Counseling helps improve the housing outcome of buyers, owners and renters as well as first-time homebuyers and those in peril of foreclosure.
Grant recipients also help families with housing counseling needs, from homebuyer readiness and financing to finding affordable housing. They also help homeless persons find transitional housing before permanently settling down and assist elderly homeowners in seeking
reverse mortgages
.
In addition, these organizations support fair housing by helping borrowers evaluate their loan documentation and by guiding them to avoid mortgage scams and unreasonably priced interest rates, as well as facilitating foreclosure prevention counseling for homeowners.
Related stories:
Japan, USA partner to improve senior housing
Nationwide Day of Action called for affordable housing