Move was a crucial step for the company's growth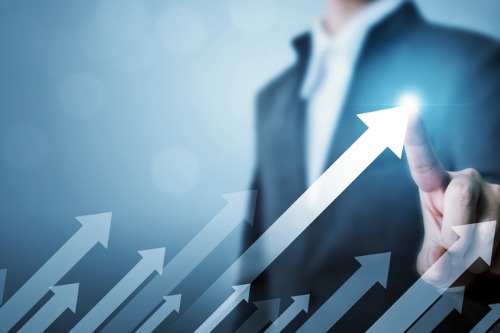 Homespire Mortgage has announced that it is now an approved seller/servicer for Fannie Mae and Freddie Mac.
The Maryland-based mortgage company said that becoming an approved servicer for the government-sponsored enterprises has been an "important objective" of Homespire's strategic business plan and an important step in its continuous growth.
With the approval, Homespire will also have access to Fannie and Freddie's range of mortgage offerings, allowing it to expand its products and servicing capabilities to reach more borrowers.
"Becoming a mortgage loan servicer enables Homespire to continue a relationship with the borrower, and aid in keeping that customer down the road, in the event they need to refinance their existing loan or if buying another home," said Scott Valletti, vice president of servicing for Homespire Mortgage. "In addition, and in the spirit of maintaining homeownership for our customers, being a mortgage loan servicer gives Homespire the ability to provide various hardship options to help struggling families stay in their dream home while their situation stabilizes."
"We are very pleased with this accomplishment and proud to now be recognized as a seller/servicer for both Fannie Mae and Freddie Mac," said Bill Napier, chief financial officer of Homespire Mortgage. "I'd like to acknowledge our amazing team and thank them for their ongoing, dedicated efforts to make it happen."