US home sellers in March sold their homes for an average of $30,500 more than they purchased them for – the biggest average price gain in years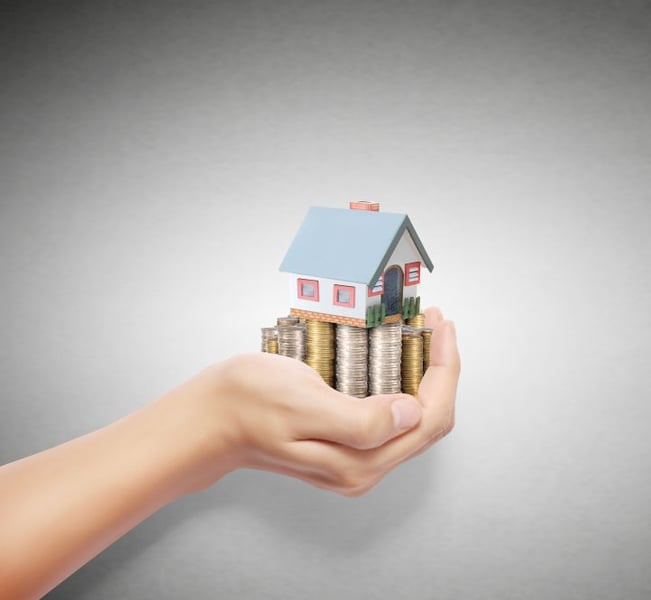 U.S. home sellers saw the biggest monthly price gains in March than any month since 2007, according to new data from RealtyTrac.

According to RealtyTrac's U.S. Home Sales report, released Thursday, U.S. home sellers sold their homes for an average of $30,500 more than they purchased for, a 17% average price gain. That's the highest average price gain in any month since December of 2007 – just before the Great Recession – according to RealtyTrac.

Home sellers saw the biggest jump in the booming San Francisco market, where they realized a 72% average gain. San Francisco was followed by San Jose, Calif. (60%), Boulder, Colo. (53%), Prescott, Ariz. (51%) and Los Angeles.

"Home sellers in many markets are now seeing average price gains close to or above what home sellers experienced during the last housing boom," said Daren Blomquist, senior vice president at RealtyTrac. "That should encourage more homeowners to take advantage of the prime seller's market and list their homes for sale this year. Banks are already taking advantage of that market as evidenced by the uptick in the distressed sales share over the last two quarters. Given that bank-owned homes are selling at a median price that is 40% below the overall median sales price nationwide, the uptick in distressed sales combined with affordability constraints are contributing to faltering home price appreciation in some markets — most notably the bellwether markets of Washington, D.C., and San Francisco."

Despite the average national gain, 15% of markets saw home sellers on average sold for less than their original purchase price, RealtyTrac found. Rockford, Ill., saw the largest average loss at 11%, followed by Winston-Salem, N.C. (10%), Cleveland, Ohio (8%), Columbia, S.C. (7%) and Wilmington, N.C. (5%).

The average home seller who sold in March had owned the home for 7.67 years, a 4% increase from March of 2015.