The bank's residential lending business and Merrimack Mortgage unit will now operate as one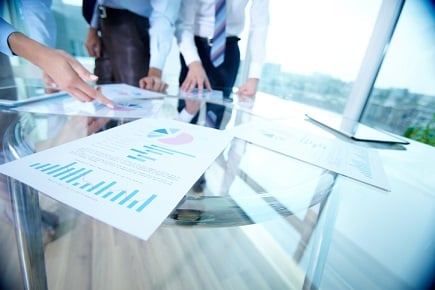 HarborOne Bank has consolidated its residential lending business with Merrimack Mortgage, a wholly owned subsidiary of the bank.
The new single wholly owned subsidiary is called HarborOne Mortgage. Senior leadership of the newly combined subsidiary will remain unchanged from the leadership team of Merrimack. Manchester, N.H.-based Merrimack had operated as a wholly owned subsidiary of HarborOne Bank since it was acquired in 2015.
"This is a natural evolution for the robust mortgage business we have been building together since HarborOne acquired Merrimack Mortgage Company three years ago," HarborOne Mortgage President Pete Makowiecki said. "By combining our mortgage operations into a single cohesive unit – we can more efficiently manage the business at scale while also capitalizing on cross-sell opportunities for banking products including retail deposits, small business banking, and home equity."
HarborOne Bank said Merrimack allowed it to significantly increase the size of its fee-based mortgage banking business and secure a stronger foothold in key lending markets in the New England region.
Related stories: