It teams up with The Home Depot to provide financing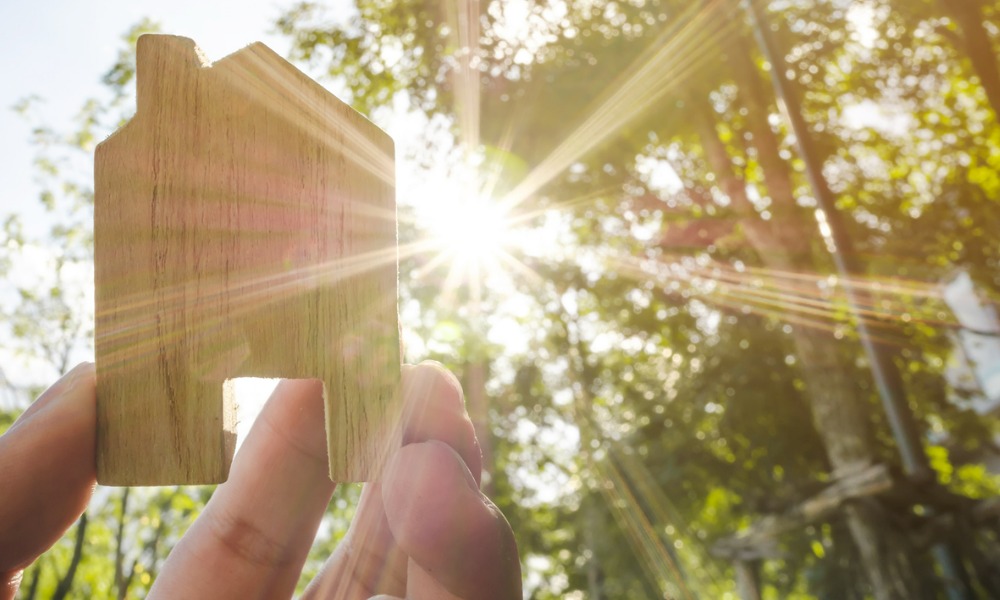 Guild Mortgage has partnered with The Home Depot to launch a loan program that bundles the cost of new energy-efficient appliances into a mortgage.
Through the new GreenSmart Advantage program, first-time and repeat homebuyers can save on potential utility bills and manage payments by consolidating the costs into one home loan. According to Guild, the bundled mortgage can help "reduce the burden of future expenses and multiple payments while investing in more sustainable improvements."
In addition, the program offers options to finance energy or water-efficient improvements up to 5% of a home's appraised value. Primary FHA purchase transactions are eligible, and a 3.5% down payment and a credit score above 580 are required to qualify.
Read more: Energy efficiency good for buyers, sellers says Appraisal Institute
Once approved, homebuyers can shop online in a virtual showroom of energy-efficient appliances and then submit their list to The Home Depot, which issues a final invoice to Guild. Guild finances the cost of the appliances, and, when the loan closes, Guild coordinates with The Home Depot to schedule direct delivery and installation of the appliances.
Read next: Guild Mortgage unveils new program for medical professionals
"We're always looking for ways to ease our client's transition into a new home, especially for first-time homebuyers," said Mary Ann McGarry, CEO of Guild Mortgage. "We know utility costs can be a big expense for homeowners, and replacing old, outdated appliances adds to those costs. With GreenSmart Advantage, we can help our clients start off right with energy cost savings that can last throughout the life of their loan. Beyond the cost savings, this program gives homeowners peace of mind that comes from knowing they'll have brand new, energy-efficient appliances that are better for the environment."