A group of civil rights organizations has penned a letter to the Senate Banking Committee to fight for the retention of affordable housing in GSE reform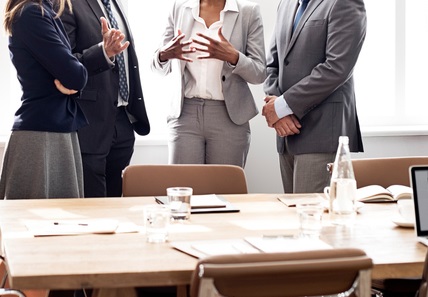 In an effort to help retain affordable housing in GSE reform, a group of national civil rights organizations has called on leaders of the Senate Banking Committee, according to the Center for Responsible Lending.
The group sent a
letter
Tuesday to Senate Banking Committee Chairman Mike Crapo (R-Idaho) and Ranking Member Sherrod Brown (D-Ohio) to persuade them to fight for affordable housing.
"Last week, calls were made to eliminate the GSE affordable housing goals as a means to move forward legislation to reform the secondary housing finance market," the letter said. "This misguided attempt is not new, and it would harm creditworthy borrowers who cannot access the mortgage credit they deserve, deny them their chance at the American Dream of homeownership and weaken our nation's economy.
"We believe that any legislative reform of our housing finance system must amount to true reform – and not retrogression. The goal of reform should be to create a secure housing finance system that is open and available to all creditworthy borrowers and lenders of all sizes, and that provides affordable mortgages to families with lesser incomes and wealth."
Any reform on the GSEs, according to the group, must retain affordable housing and serve low-income families and communities of color with equal credit access.
Related stories:
New HUD budget draft deals blow to affordable housing
CFPB's single-director leadership is effective, argue supporters