The firm advances its commercial expansion efforts with key hire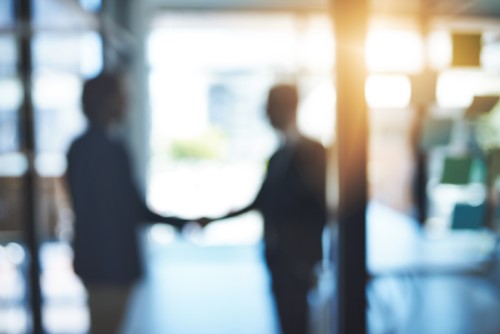 Real estate lender Greystone has announced the appointment of Quinn Barton as the chief investment officer of its commercial platform.
In this role, Barton will lead capital market activities and capital development strategies for Greystone's commercial division. He will also play a critical role in designing the overall blueprint for the company's growing CRE finance and investment initiatives.
"Ultimately, we want to build out Greystone's capabilities as a leading capital provider and partner for investors and borrowers alike in the broader commercial mortgage sector," said Scott Chisholm, head of commercial at Greystone. "Quinn's long track record in CMBS and private equity will enable us to formulate an actionable strategy for our commercial business. His capital markets expertise and relationships will elevate the incredible production power the entire Greystone team has exhibited to date."
Before joining Greystone, Barton led the origination of distressed multifamily mortgages at Carmel Partners, a real estate private-equity firm. He served as head of CMBS trading at Banc of America Securities prior to that and has held senior leadership positions at Natixis, RBS Greenwich Capital Markets, and JPMorgan Chase Securities.