Company to offer customers mortgage assistance programs and other online resources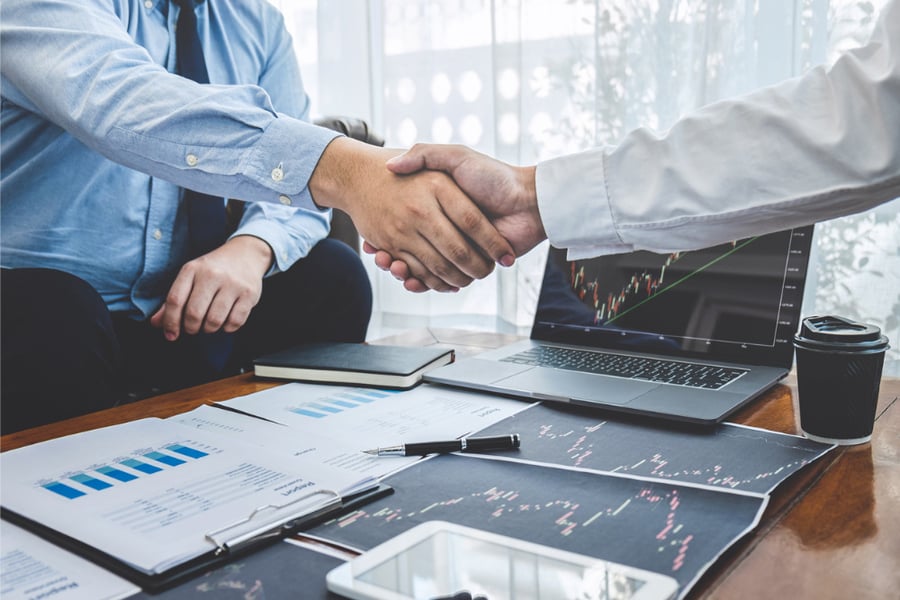 Freedom Mortgage has announced that it will continue to provide borrowers free access to financial wellness resources through SpringFour, a social impact fintech company.
The mortgage lender partnered with SpringFour to give borrowers who need financial assistance access to online resources such as mortgage assistance programs, financial counseling, and utility savings, and more.
"When emergencies happen, it can be overwhelming and stressful for anyone to pay for their basic needs," said Freedom Mortgage CEO Stanley Middleman.
"In addition to fostering homeownership, we believe in helping our customers any way we can. We're pleased to offer our customers an easy-to-use online resource with information and programs that can be life-saving in some cases, such as helping a family find food assistance programs or pay for electricity."
Read more: Freedom Mortgage CEO talks borrower responsibility
"We're proud to partner with Freedom Mortgage on helping their customers access much-needed resources, especially during these challenging economic times. By putting their customers' and communities' needs first, Freedom Mortgage is showcasing their leadership in the mortgage servicing industry," SpringFour CEO Rochelle Gorey said.