Expect mortgage rates to remain below 4%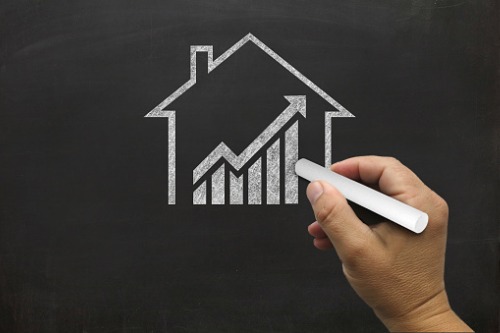 The housing market will hold steady this year, according to the Freddie Mac December Forecast.
Freddie Mac expects home sales to jump from 6 million in 2019 to 6.2 million in 2020 and to 6.3 million in 2021. Price growth will likely continue to decelerate through 2021, with projected annual growth rates of 2.8%, and 2.1% in 2020 and 2021, respectively.
Modest gains in home sales and house prices will spur purchase mortgage originations, according to the forecast. Purchase originations will climb to $1,333 billion in 2020, and finally edging up to $1,377 billion in 2021.
Meanwhile, Freddie anticipated refinance originations, estimated at $846 billion in 2019, to slow to $650 billion in 2020 and $475 billion in 2021
The average rate of the 30-year fixed-rate mortgage will hover at 3.8% in 2020 and 2021.
"A more accommodative monetary policy stance and robust labor market helped the US housing market regain its footing in 2019," said Freddie Mac Chief Economist Sam Khater. "Improved sentiment, lower financial market volatility, and trade headwinds are setting up a favorable economic environment for continued real estate market growth in 2020."