The tax reform law is expected to push mortgage rates higher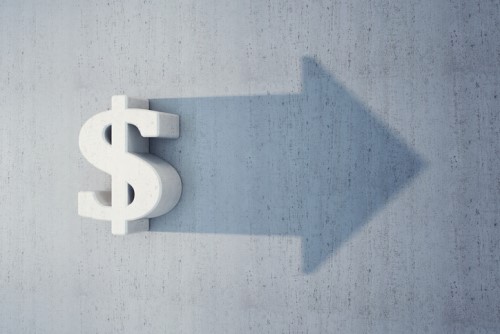 Freddie Mac increased its expectation for the 30-year fixed mortgage rate to a 4.6% average for 2018, according to its monthly outlook for February.
The new forecast compares to the 4.5% average it expected in its outlook for January. Freddie Mac said the increase comes despite little change to its 2018 outlook compared to last month.
Freddie Mac said its analysis of the Tax Cuts and Jobs Act of 2017 showed that its largest effect will be seen in higher mortgage rates. Meanwhile, the impact on national house prices will be limited. House prices in certain markets with higher average incomes and property tax rates may increase by as much as about two percentage points as a result of the new tax law. Freddie Mac said, however, that a tax reform-related increase in mortgage rate would impact all households.
"While existing-home sales may struggle to top their best-in-over-a-decade 2017 performance, new home sales should provide enough growth to push total home sales in the US modestly higher in 2018," Freddie Mac Deputy Chief Economist Len Kiefer said. "Housing construction continues to lag demand by a wide margin, so we expect to see housing starts grind higher in 2018."
Kiefer also said that the growth of house prices have been accelerating and should continue to increase. The expectation reflects a ramp up in construction to meet demand. However, Kiefer said higher interest rates may moderate the pace of growth given pressure on affordability. The impact of the tax bill on the balance between buy and rent could also dampen growth.

Related stories:
Home sales to see minimal impact from mortgage rate changes in 2018
4 in 10 experts think tax change will slow housing market