The exec will lead the firm's Arizona division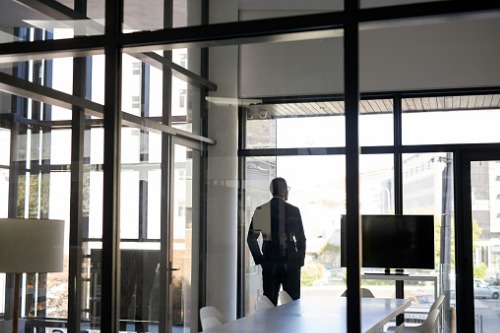 WFG National Title Insurance Company has announced the appointment of Brian Hughes as president of its Arizona division.
Hughes brings more than 25 years of title and escrow industry experience to the role. He will report to the company's senior vice president and regional director, Rob Sherman.
"Brian not only has a vast network of industry and customer relationships but has a reputation as one of the most reliable and accessible people in title and escrow in our region," Sherman said. "He is a great fit for WFG, as he embodies our corporate commitment to collaboration and innovation."
For the majority of his career, Hughes served as president and CEO of Stewart Title. He also held the same positions at Arizona-based Premier Title Agency for over two years. Additionally, Hughes is an active member of the American Land Title Association, where he serves as chairman of both the accounting and research committees.
"I'm excited and honored to join the WFG leadership at the 10-year mark, as the company enters a new phase of growth," Hughes said. "We have a tremendous opportunity to effect positive change on behalf of our customers and our industry, and I'm looking forward to leveraging WFG's extensive resources to better serve the needs of both."