Leader was credited with keeping the association afloat during the 2007-2009 financial crisis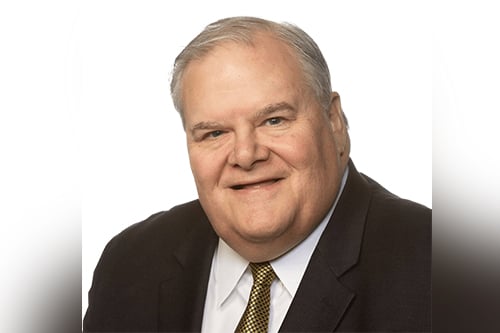 The National Association of Mortgage Brokers (NAMB) announced Tuesday that its former president and CEO, Donald Frommeyer (pictured), died on December 14 due to complications relating to COVID-19.
Frommeyer, who would have turned 68 this Friday, was a respected name in the mortgage broker industry. When the housing bubble popped in 2007, Frommeyer was thrust into the task of leading the organization out of the devastating downturn and restoring the reputation of the brokerage industry.
During his tenure with NAMB he served as president for three years, a record for any NAMB president, and later assumed the role of CEO for two more years.
"It's hard to overstate how influential Don was in preserving mortgage brokerage as an industry, keeping NAMB afloat as an organization, and being an innovator on behalf of brokers," Vincent Valvo, a colleague and a close friend of Frommeyer, told NMP Daily. "When you were with Don, you learned how to be a better person just by watching him be one."
Before joining NAMB, Frommeyer he worked as a senior loan officer at American Midwest Bank. He also held vice president positions at Amtrust Mortgage, Diversified Mortgage, and Mortgage Corporation of America.
Don was admitted to the hospital on Wednesday, December 09, after he was diagnosed with COVID last week. His wife, Barbara, was reported to have contracted the virus at the same time he did. She remains in quarantine at home, recovering.