Mom and pop investors have taken over large entities in the jostle for homes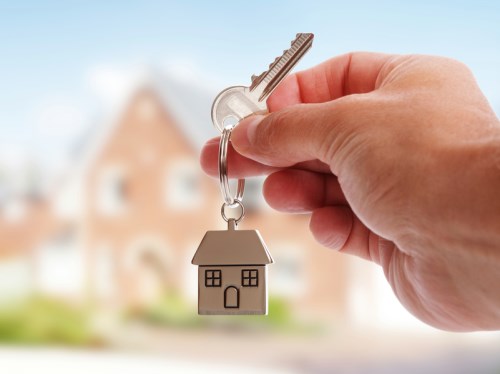 Wall Street wolves may be staying away from the starter home market, but mom and pop investors have taken their place, making it difficult for first time home buyers to find any real prospects in the market.
A
Dallas News
report said that the situation is exacerbated by a housing shortfall, which is even more acute in the low to middle price range properties.
"Investors accounted for 33% of single family or condo sales in 2016, which is the highest number we have ever seen. The home ownership rate is at a near 50 year low. This is setting the stage for the boom in single-family rentals," Daren Bloomquist, an economist with ATTOM Data Solutions, said in a forum for real estate journalists in Denver this week.
Further, sellers prefer investor -backed purchases because they often pay with cash.
"The investor is starting to gobble up pretty much anything under $200,000. We are not adding any new supply to the market to serve the first time home buyer," Dennis Cisterna, chief revenue officer for Investability Real Estate, said in the report.
Dallas News
also said that property supply is at its lowest in nearly 30 years.
Bloomquist estimates that 19 million single family homes are now owned by institutional investors. These are usually small organizations as Wall Street and hedge fund homebuyers have scaled back on purchases after having been "priced out of the market."
Related stories:
Market moderating the new normal – expert
Residential mortgage lenders expands to Utah