New name is a member of the Columbus Mortgage Bankers Association's board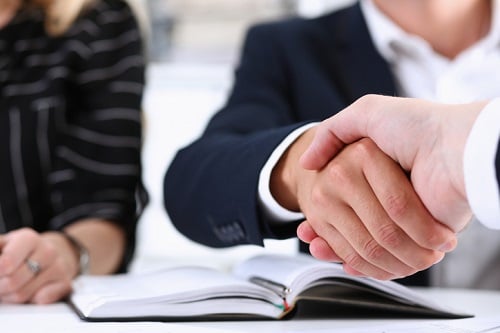 First Community Mortgage (FCM) has announced the appointment of mortgage veteran Eric Holmes as assistant vice president.
Holmes brings 25 years of mortgage industry experience to the role, working extensively across the Worthington, Ohio, region. Most recently, Holmes was sales manager of mortgage banking at The Union Bank Company.
"Eric has a great depth of experience, focusing on home lending for first-time buyers and self-employed individuals, and especially enjoys solving challenging loan scenarios," said FCM President Dan Smith. "It's to his credit that those challenging cases are often referred to him by Realtors, financial planners and CPAs to help their borrowers increase cash flow, reduce expenses and save for college or retirement."
He currently serves on the board of the Columbus Mortgage Bankers Association and is chair of the CMBA's Ethics Committee. Additionally, he is a founding member of the Community Lenders of Central Ohio, a group of experienced mortgage lenders who work together to help borrowers and referral partners that do not meet traditional lending standards.
"My clients trust me to provide them with honest answers and straight advice on mortgages," Holmes said. "and I'm fortunate to have many realtors, financial planners, and CPAs who entrust me with their own clients and serve them in the same way."