Executive praises new members' "depth of experience in housing"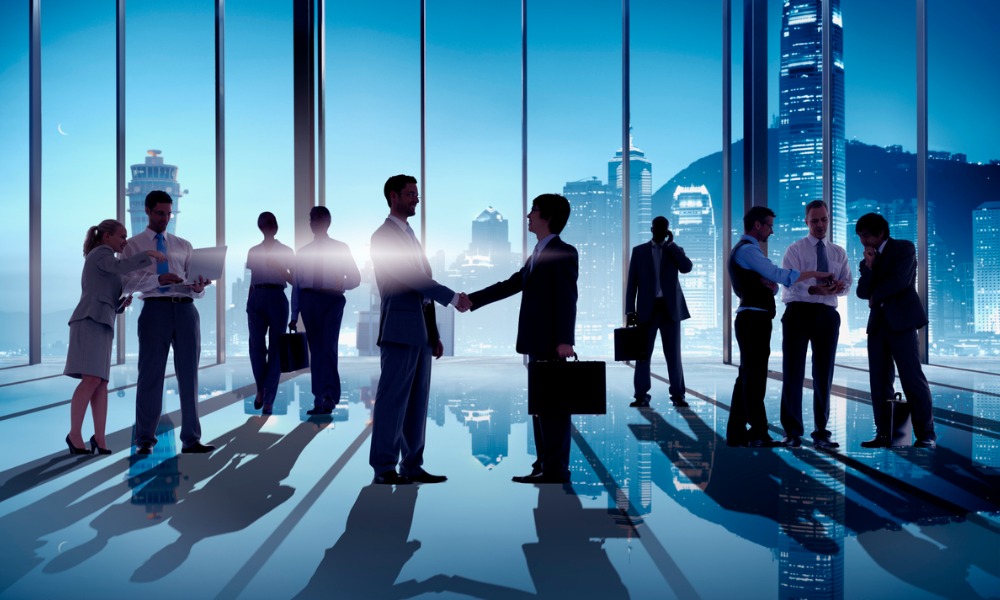 The Federal Home Loan Bank of Dallas has announced the appointment of four new members of its affordable housing advisory council and one reappointment.
The advisory council is comprised of 13 representatives from state, community, and non-profit organizations in a five-state district who are appointed by the FHLB Dallas board of directors and advise the board on affordable housing and economic development issues.
Read more: Federal Home Loan Bank of New York rolls out $34 million in affordable housing subsidies
The new members are Nicole Barnes (Louisiana representative), Charla Blake (Louisiana representative); Nicole Martinez (New Mexico representative); and Isidoro Hernandez (housing finance representative, all districts). Meanwhile, Angela Curry (Mississippi representative) has been reappointed to the council.
Appointments began on January 01, with Barnes to serve a two-year term and all other appointees to serve three-year terms.
"We are thrilled to have these four new members and Ms. Curry's reappointment to the Advisory Council," said Greg Hettrick, first vice president and director of community investment at FHLB Dallas. "Their wide variety of expertise and impressive depth of experience in housing and housing finance matters will fulfill a key role in guiding FHLB Dallas on its community investment offerings in our five-state district."
The Federal Home Loan Bank of Dallas is one of 11 district banks in the FHLBank System created by Congress in 1932. It is a member-owned cooperative that supports housing and community development by providing competitively priced loans and other credit products to approximately 800 members and associated institutions in Arkansas, Louisiana, Mississippi, New Mexico, and Texas.