The fund will help promote multifamily housing in hurricane-impacted areas and other underserved markets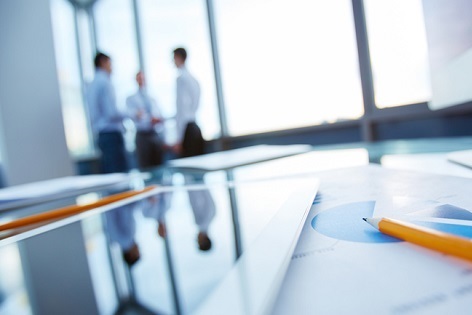 Fannie Mae has announced the creation of a $100 million low-income housing tax credit fund that will focus on underserved markets and hurricane-impacted areas.
The fund, known as "Raymond James Affordable Housing Fund 11 LLC," will be managed for Fannie Mae by Raymond James Tax Credit Funds.
The fund will focus on areas impacted by Hurricane Harvey, as well as rural markets and Native American housing, according to Fannie Mae. It will back multifamily projects in those areas with funding for rehabilitation and construction. The fund will also be used for incorporating resiliency features into properties that are in areas prone to storm and flood risk. It is expected to make its first investment in the first quarter of this year.
The Federal Housing Finance Agency approved Fannie Mae's re-entry into the low-income housing tax credit (LIHTC) market, according to a news release.
"With the Raymond James Affordable Housing Fund 11 LLC, we can reach out to underserved markets and have a meaningful impact," said Dana Brown, Fannie Mae's vice president for LIHTC investments. "There is a need for capital to help shore up the supply of housing damaged by Hurricane Harvey and other underserved markets. This fund vehicle is an ideal tool to help make this happen and to support affordable multifamily housing overall."
Related stories:
Coalition outlines recommended housing policy changes
76 organizations oppose HUD delay of fair housing rule