The GSE has issued over $57 billion in green bonds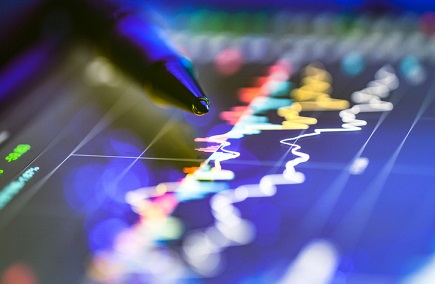 Fannie Mae's efforts towards making housing more sustainable and affordable has paid off, as reduced water and energy consumption were projected to cut 10% from annual utility expenses, according to Fannie's new Multifamily Green Bond Impact Report.
The report provided metrics on the projected financial, social, and environmental benefits from Fannie Mae's Green Bonds for US housing. The government-sponsored enterprise issued $51.7 billion in green mortgage-backed securities and $6.1 billion in green structured securities from 2012 through 2018, making Fannie Mae the world's largest green bond issuer in 2017 and 2018.
Fannie Mae's Green Bonds have supported crucial investments in existing US rental housing to enhance energy and water efficiency, said Jeffery Hayward, executive vice president and head of multifamily at Fannie Mae. In addition, the bonds also recognized investments in green building certification, reducing utility costs and making properties more economical.
"This innovative program supports job growth for local communities and furthers our efforts to make housing more sustainable and affordable," said Hayward.
The report projected that owners' investments in their properties' efficiency would pay off within approximately six years on average. Tenants at these properties were expected to see annual utility expenses cut by 20%, or $1,145 on average.
Overall, properties were anticipated to reduce water use by 5.9 billion gallons, which is equivalent to the annual water consumption of nearly 54,000 American families. Meanwhile, greenhouse gas emissions were projected to decrease by 287,000 metric tons annually, equivalent to approximately 61,000 passenger vehicles driven for a year.
"Nine years ago, we created innovative financing solutions that incorporated energy and water efficiency into traditional mortgage lending and launched our Green Bonds program. Green Bonds serve as more than an excellent investment vehicle – they are designed to target significant environmental, social, and financial benefits. We are very proud that our growing and transparent Green Bond Program is attracting investors from around the world," said Fannie Mae vice president Chrissa Pagitsas.