Higher prices of building materials and a shortage of labor are complicating existing challenges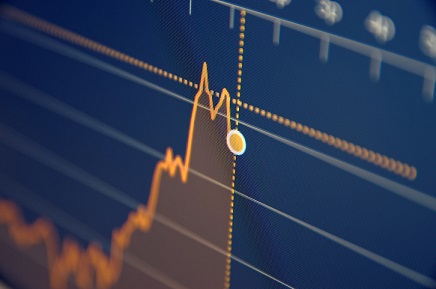 Fannie Mae increased its economic growth forecast for the full-year 2017 to 2.4% despite continued negative impacts from the housing industry, according to its November Economic and Housing Outlook.
The new forecast compares to the previously predicted 2.2% growth. Fannie Mae said the increase follows a stronger-than-expected estimate of third-quarter real GDP growth and an improvement to the fourth-quarter outlook.
The increase comes despite housing remaining a drag on the economy. Fannie Mae Chief Economist Doug Duncan said existing inventory, affordability, and sales challenges are becoming more complicated due to the lack of labor and available lots as well as increases in building material prices.
As housing continues to be a soft spot, the sector is forecast to subtract from GDP growth for the third straight quarter. Fannie Mae said that lean inventory remains a factor in rising home prices and decreasing affordability.
"The first print of third-quarter economic growth showed surprising resiliency. The expected economic hit from the recent natural disasters either failed to materialize or was drowned out by business optimism," Duncan said. "Recent data showed a stronger pickup in domestic demand than anticipated, leading us to increase our growth forecast for the final quarter of this year and coming quarters. We also revised higher our 2018 growth forecast to 2%. Tax cuts, if enacted, present upside risk to our growth forecast for next year but could also lead to more aggressive Fed action."
Fannie Mae said it expects gradual monetary policy normalization to continue if Jerome Powell is confirmed as President Donald Trump's nominee to replace Federal Reserve Chair Janet Yellen. The normalization would support expectations that the Fed will hike rates for the third time in 2017 and announce two increases next year.
Related stories:
Fannie Mae maintains 2017 growth outlook on hurricane-related impacts
Fannie Mae raises 2017 growth outlook