GSEs announce growth results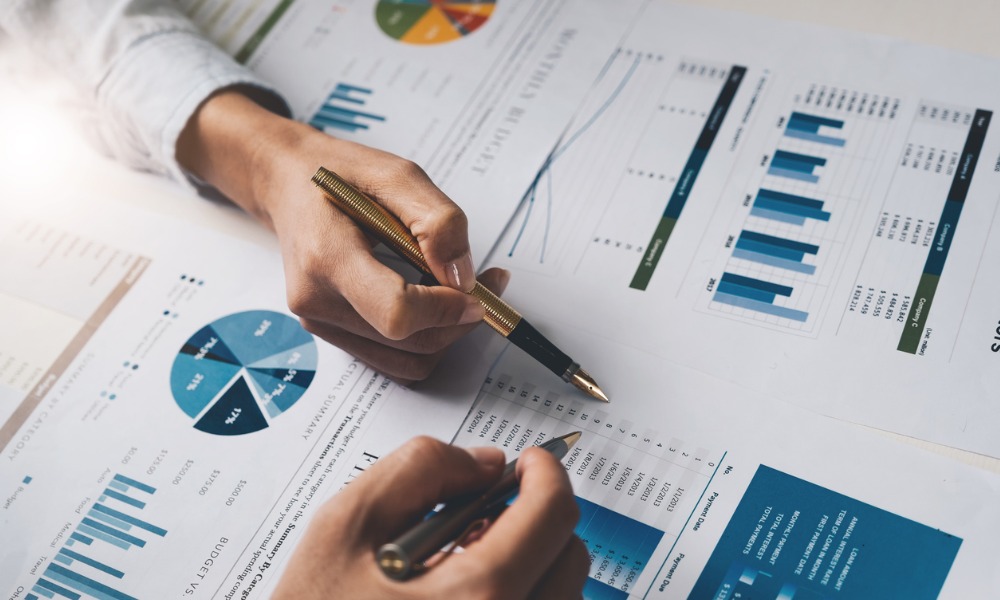 Fannie Mae and Freddie Mac have released their financial results for 2020. Record-low rates and rising home prices came as a boon to the firms, offsetting losses caused by the pandemic.
Fannie's annual results
Fannie Mae reported today an annual net income of $11.8 billion, down by $2.4 billion in 2019. Fannie attributed the decrease to a transition from credit-related income to credit-related expenses and reduced investment gains. The decline was partially offset by a spike in net profits spurred by record refinancing activity levels last year. Those brought the lender's net worth to grow from $14.6 billion in 2019 to $25.3 billion in 2020.
"2020 presented the nation with a historic test, and Fannie Mae rose to the challenge, delivering a record $1.4 trillion in mortgage liquidity to meet home purchase, refinancing, and rental housing needs," Fannie Mae CEO Hugh Frater said. "I am proud of our work to help homeowners and renters through the pandemic, our commitment to advance opportunity and equity for families across the country, and our necessary focus on safety and soundness."
Single-family acquisition volume hit an all-time high of $1.4 trillion, while single-family refinance volume reached an 18-year high of $948 billion, the GSE said in a Press release. Fannie's multifamily business volumes were also off the charts, rising to $76 billion in 2020 – the highest annual volume on record.
As of December 31, 38% of Fannie Mae's single-family conventional guaranty book of business and 1.4% of its multifamily guaranty book of business were in forbearance, with the vast majority of the 524,555 loans in COVID-related forbearance.
Freddie's annual results
In Q4 2020, Freddie posted a $2.9 billion net income, bringing its profits to $7.3 billion and net worth up to $16.4 billion by the end of the year.
The GSE's quarterly profits climbed to $450 million – driven by a release from loss reserves, which Freddie attributed to rapid home price appreciation in Q4.
An 8% increase in net interest income of its single-family guaranty portfolio led to an 18% spike in its annual net revenues, which hit $16.7 billion. Faster prepayment speeds also contributed to the gain, according to Freddie Mac.
However, COVID-19 costs offset the firm's strong financial performance in 2020. Freddie said that its annual credit-related expenses increased from $191 million in 2019 to $2.3 billion by the end of 2020. But home price growth helped shift a $327 provision for losses in Q3 to an $813 million gain in Q4.