A father and daughter are the latest to be convicted in a family-run scheme that siphoned millions from banks and homeowners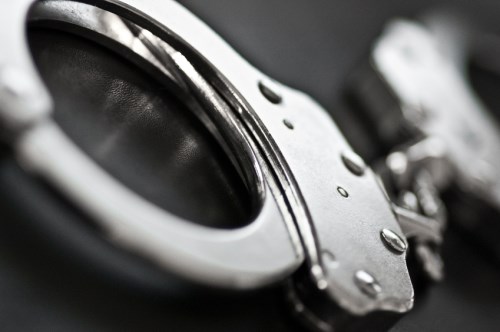 A father and daughter have been found guilty in a $30 million mortgage scam.
Jamie Matsuba, 33, and her father, Thomas Matsuba, 67, both of Chatsworth, Calif., were convicted of conspiracy to commit wire fraud, making false statements to federally insured banks, and identity theft. Both defendants managed foreclosure rescue companies, according to Acting Assistant Attorney General John P. Cronan.
According to prosecutors, Jamie and Thomas Matsuba, along with others, participated in a scheme to cheat distressed homeowners by offering to prevent foreclosures through short sales. Instead, the scammers rented out the properties to third parties, failed to pay the mortgages, and submitted phony documentation to lenders in order to delay foreclosure. They also obtained mortgages using stolen identities, prosecutors said.
The scammers also filed bankruptcies in the names of distressed homeowners without their knowledge and fabricated liens on the distressed properties. In all, the family-run mortgage-relief scam stole about $30 million from banks and homeowners, according to a report by MynewsLA.com.
Three other defendants have been charged in the scam. Dorothy Matsuba, wife of Thomas and mother of Jamie, and her daughter, Jane Matsuba-Garcia, previously pleaded guilty and are awaiting sentencing. Defendant Youn Park is still a fugitive, according to the Department of Justice.
Related stories:
Mortgage-broker brothers charged over fraudulent property appraisals
IBERIABANK companies to pay $11.7 million to settle mortgage probe