Acquisition brings the firms' mortgage-focused technologies together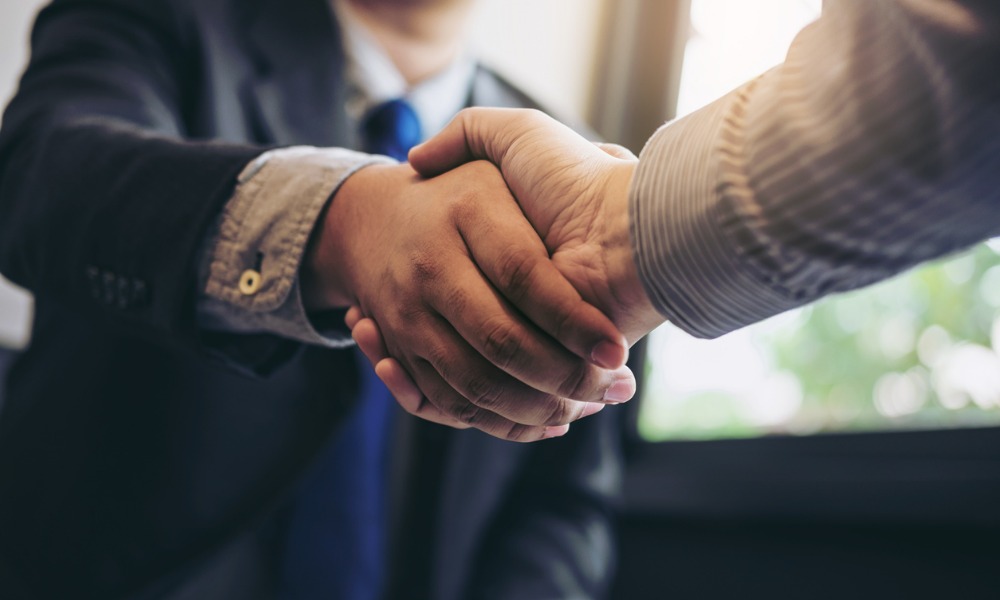 Evolve Mortgage Services, a provider of outsourced mortgage services and technology, has made an acquisition that expands its technical automation regulatory compliance offerings.
The company has announced that it acquired Brooks Systems, a Connecticut-based firm that designs and distributes compliance, risk management tools and services. Brooks Systems has provided the Federal Home Loan Bank Board with the first PC module for auditing disclosures in the 12 regions and 39 districts. It also wrote the first reimbursement program for the FHLBB and helped establish disclosure requirements and calculation methods for adjustable-rate mortgages.
Evolve Mortgage CEO Paul Anselmo said that the deal enables the company to deliver a more consistent and fully compliant automated process by creating stronger underwriting and compliance results fully backed with rep and warrants.
Anselmo added: "Bob Brooks has been a great partner and friend and has been at the forefront of compliance since the first days of financial regulation, and we at Evolve are honored to carry that torch forward as Bob takes a well-deserved rest."
Read next: Acquisition helps Evolve Mortgage offset "severe shortage" of underwriters
"I am enthused with the acquisition that brings both of our technologies together as we forge forward together in the mortgage banking industry," said Robert Brooks II, president and CEO of Brooks Systems.
Other key staff members will join Evolve as a part of the acquisition. The terms of the transaction were not disclosed.