Both borrowers and lenders should be prepared for fallout from the massive data breach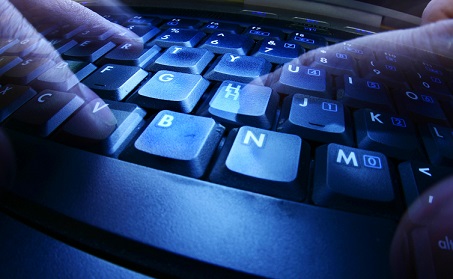 The data breach revealed by Equifax last week – hackers stole the personal information of 143 million consumers from the credit reporting agency – is one of the largest in history. And for people trying to get a mortgage, it could potentially be one of the most damaging.
The breach could affect more than half the adult population of the United States, according to a report by
Realtor.com
. The hackers who stole the information – which included Social Security numbers and even, in hundreds of thousands of cases, credit card numbers – could use that information to run up debt in other people's names.
"Bar none, this is the worst data breach we've ever had," identity theft expert Rob Douglas told Realtor.com. "This is the one everyone worried about."
Worry is a reasonable reaction. An identity thief running up debts in a consumer's name could drive that consumer's debt-to-income ratio into the stratosphere, according to Realtor.com. And that could mean a consumer who's had perfect credit all her life would suddenly find herself unable to qualify for a mortgage.
Douglas also predicted that there would be a spike in fraudulent mortgage and refinance applications in the wake of the breach. That means originators might have to ramp up their vetting procedures – which in turn could increase the time and cost of the mortgage process.
"It's not a breach where they just got a Social Security number or another breach where they just got a credit card number," Douglas told Realtor.com. "Here, they got the whole enchilada. This is now a danger for a lifetime."
Related stories:
Equifax cyber breach exposes data of up to 143 million people
Could new credit score model become the norm?