New Diligence Advisors was formed by 3 veterans from Clayton Holdings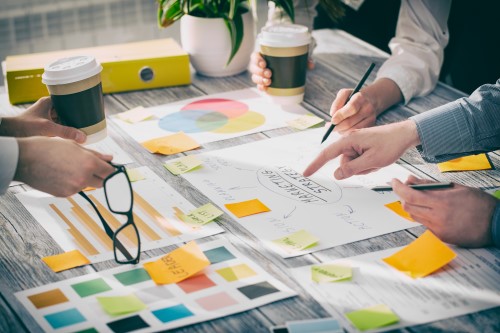 New Diligence Advisors has launched as a national due diligence firm offering a review service covering credit underwriting, property valuations, regulatory compliance, fraud, document, title, payment history, and servicing activity.
The firm was launched by industry veterans Mark Hughes, Ann Gibbons, and Tom Donatacci, with Selene Holdings as principal investor.
The company said it is currently in discussions with ratings agencies and expects to be approved as an accredited third-party review (TPR) for securitizations by mid-year. The firm has operation centers in Horsham and Jacksonville, Pa.
Hughes will serve as COO of the company and will oversee production, client satisfaction, technology, and rating agency relations. His career spans more than 20 years, over which he has held senior management roles at Clayton Holdings, LenderLive, and CoreLogic.
Hughes will report to Selene CEO Joe Pensabene, who will also be CEO and president of New Diligence Advisors.
Previously head of sales and marketing for Clayton, Donatacci had joined Selene three years ago. Gibbons was senior managing director at Clayton before forming the firm.
Related stories:
Recovco Mortgage Management hires biz development exec
Lending exec joins Lima One Capital as CEO