Metro areas impacted by natural disasters have experienced an upward spike in delinquency rates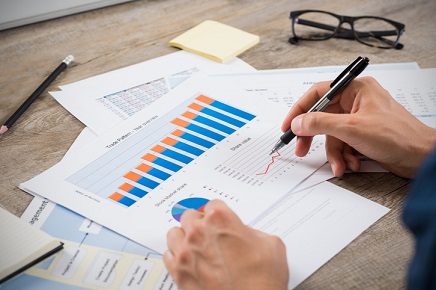 The US recorded declines in the serious delinquency and foreclosure rates in September, but the year's natural disasters have now clearly impacted the data, according to the monthly Loan Performance Insights Report released by CoreLogic.
The report found that 4.4% of mortgages were 30 days or more past due or were in foreclosure in September, representing a 0.6-percentage-point decline in the overall delinquency rate compared with September 2017, when it was 5%.
The foreclosure inventory rate was 0.5%, down 0.1 percentage point since September 2017. The rate tied with the April, May, June, July, and August rates this year as the lowest for any month since September 2006, when it was also 0.5%.
Frank Martell, president and CEO of CoreLogic, noted that delinquency and foreclosure rates in areas unaffected by natural disasters have fallen steadily amid improvements in the labor market and increases in home prices.
"However, we have also seen a rise in high loan-to-value and high debt-to-income lending in our CoreLogic TrueStandings data, heightening the risk of a significant upturn in loan default if the economy slips into recession or home prices decline," Martell said.
CoreLogic also reported that the share of mortgages that transitioned from current to 30 days past due was 1.2% in September, down from 1.3% in September 2017. By comparison, in January 2007, just before the start of the financial crisis, the current-to-30-day transition rate was 1.2%, while it peaked in November 2008 at 2%.