Home value appreciation crawls at its slowest pace since 2016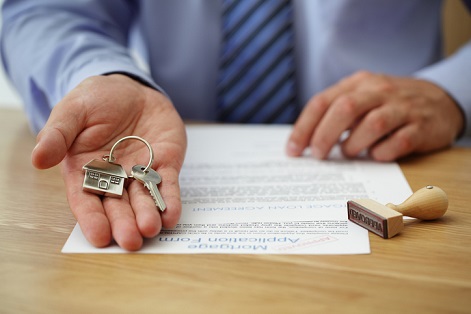 Shifting market conditions this spring may make homes more affordable for first-time homebuyers.
According to RealEstate.com's Entry-Level Market Report, entry-level home values are increasing at their slowest pace since mid-2016. The report also revealed that housing inventory is showing consistent positive-growth. This means that first-time homebuyers will have more options and will likely face less competition in the process.
The average price for an entry-level home is $130,200, up by 9.2% from 2018. RealEstate.com said this is the most sluggish pace of annual appreciation on record since June 2016. Entry-level homes started gaining value at a 12.5% annual pace last February.
Out of the 50 largest US metro areas, 42 experienced slower entry-level home value appreciation compared to the previous year. Jacksonville, Fla. and Tampa, Fla. saw the largest downturns in appreciation, with each market dropping by over 16% from a pace of more than 25% a year earlier. However, the report said both markets are still appreciating faster than the national average.
The number of entry-level homes on the market is also on an upswing, which may be contributing to the slowing pace of appreciation. Entry-level inventory increased by 4.1% over the last year. This marked the seventh consecutive month of growing inventory, signaling a real shift in the market rather than a temporary change. Previously, the inventory of entry-level homes had fallen on a year-over-year basis for almost four years.
"Buying a home for the first time is an incredibly exciting yet extremely stressful time," said Justin LaJoie, general manager at RealEstate.com. "Potential buyers who tested the waters in recent years should have an easier time now, which should be especially good news for anyone who made an offer but lost their bid for a home. First-time buyers can give themselves an extra boost by being well-informed, prepared buyers. And the work they do – contacting more agents, doing more research and visiting open houses – should pay off this year."