Marketing exec to lead EPM's marketing department nationwide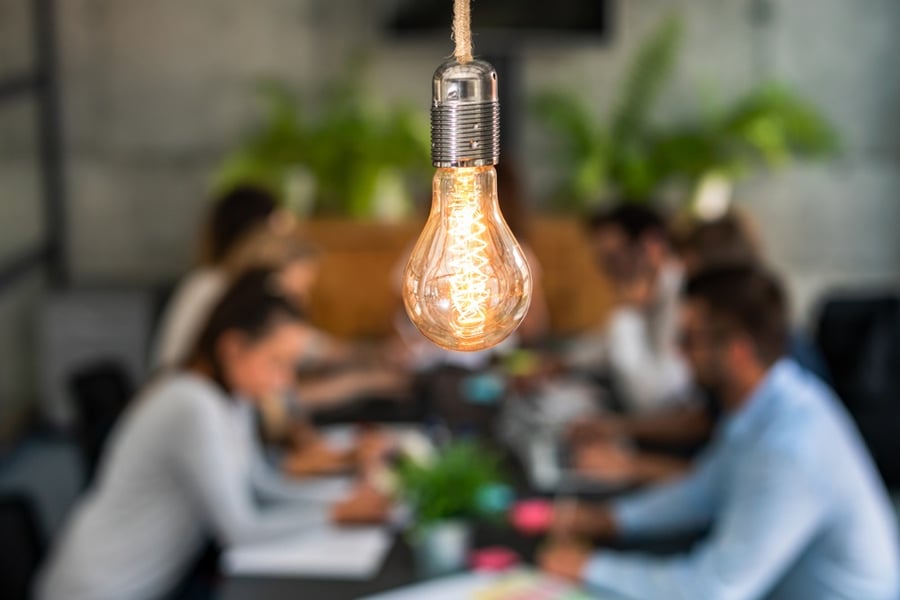 Equity Prime Mortgage (EPM) has named Eric Skates as the company's chief marketing officer.
Skates, who joined EPM in 2015 as director of marketing, has taken on the task of overseeing all of the firm's marketing operations. During his years at EPM, Skates headed a myriad of projects including rebranding and launching EPM's new mission, vision, slogan, and logo.
"Eric's growth as a person, leader, and industry advocate is what has led to this special day for him," said Eddy Perez, president and CEO of EPM. "His dedication to better EPM is a key factor in his promotion to chief marketing officer."
"I feel absolutely blessed and humbled for this honor," Skates said. "I know that moving into the chief marketing officer role, I have been given a huge opportunity to continue harnessing my creativity within my everyday duties to ensure the EPM brand, vision, mission and culture are continuously intertwined for success."