The web-based real estate marketing firm is set to aquire lead generator TigerLead from the operator of realtor.com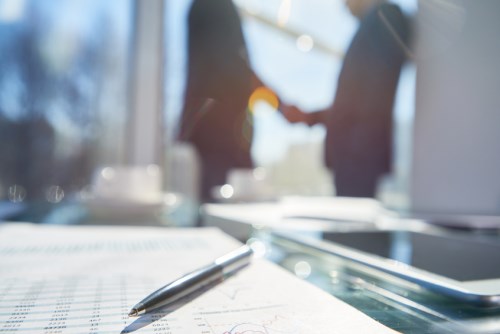 Web-based real estate marketing firm Commissions, Inc. is set to acquire real estate lead generator TigerLead from Move, according to a report from HousingWire.
In 2012, realtor.com operator Move acquired TigerLead; in 2014, News Corp bought Move.
"Move will focus its attention and resources on its realtor.com products, and the evolution of our professional software businesses, including: Top Producer, Market Snapshot, FiveStreet, ListHub and Reesio," Move spokesperson Janice McDill told HousingWire.
McDill said CINC recognizes TigerLead 's customer base as some of the best agents and teams in the country.
"The transition of ownership of TigerLead to CINC is planned to be seamless and imperceptible to TigerLead customers," she said.
Related stories:
First American acquires RedVision
Chinese holding company to acquire mortgage insurance giant