The agreement aligns with Commerce's plan to launch its flagship proprietary lending program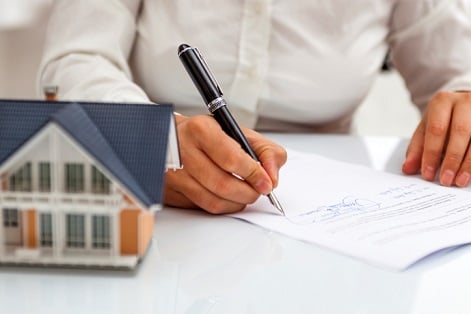 Commerce Home Mortgage and its parent The Capital Corps have agreed to acquire LoanStar Home Loans, an Oregon-based retail mortgage banking company. The announcement follows the close of a strategic investment in November between The Capital Corps and Commerce Home.
As part of the acquisition, LoanStar's loan production offices in Oregon, Washington, California, Colorado, Arizona, Texas, Utah, and Hawaii will continue to operate under the LoanStar name as a division of Commerce.
Steven Sugarman, executive chairman of The Capital Corps and Commerce, said that the company's retail loan officers will have an opportunity to grow their originations given the plans for Commerce to roll out its proprietary, non-traditional prime mortgage products later this year.
The flagship proprietary lending program is set to utilize The Capital Corp's alternative-ATR underwriting methodology. The program is geared toward non-traditional prime borrowers who seek mortgages with loan-to-value ratios of less than 65% but are turned down due to overly burdensome or technical documentation requirements.
"I am thrilled to partner with LoanStar and its talented professionals for this strategic transaction," Sugarman said. "Our combined organization will have a strong balance sheet, meaningful scale, and the benefits associated with our certification as a CDFI by the United States Department of Treasury."
"Commerce's expansion throughout the Northwest and Texas has been a top priority. Today's announcements mark significant progress towards our goal of expanding access to capital in these important regions," he added.
Related stories:
Capital Corps to offer lending programs through Commerce Home Mortgage
Expansion for InterLinc as it eyes $3 billion production target