Company cites changing market dynamics as reason behind the closure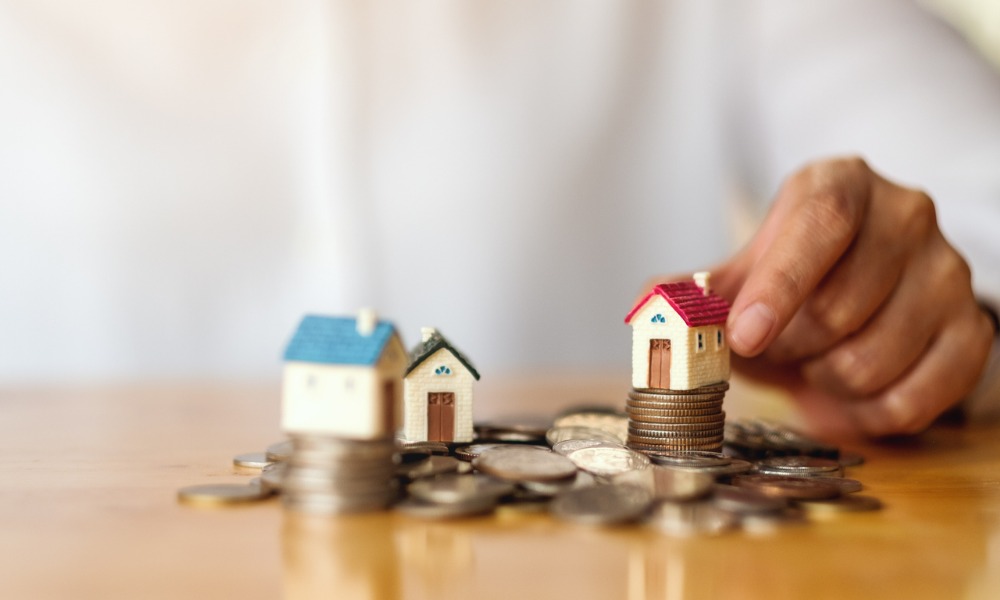 Colonial Savings, F.A., a thrift bank based in Forth Worth, Texas, has confirmed its plans to exit the mortgage origination business to streamline its services.
Effective July 31, Colonial Savings will no longer originate home loans, which the bank has been doing since 1952. Colonial Savings said the move will enable it to shift its focus on full-service banking and mortgage servicing.
"In light of changing market dynamics and a strategic evaluation of its business operations, the company has decided to streamline its services and reallocate its resources to deliver an enhanced banking and mortgage servicing experience to its valued customers," the bank said in its news release.
"We are deeply grateful to our employees, customers and partners for their unwavering support and loyalty throughout the years," said Dave Motley, president of Colonial Savings. "It is with a heavy heart that we make this difficult decision, but we firmly believe it is the right course of action for the company's future."
Read next: Home Point Capital shuts down for good, sells to Mr. Cooper
The company will continue to service all outstanding mortgage loans and provide customer support throughout the transition.
Want to keep up with the latest mortgage news? Get exclusive interviews, breaking news, and industry events in your inbox, and always be the first to know by subscribing to our FREE daily newsletter.