Mortgage chief has a special focus on originations, operations management, and compliance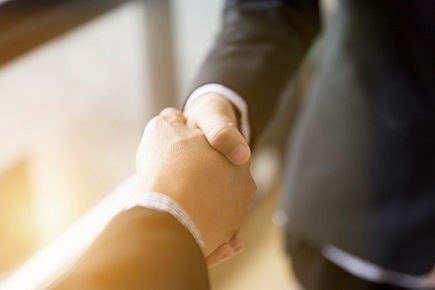 Cherry Creek Mortgage has announced that Tara Healy has taken on additional responsibilities in her new role as chief compliance officer.
Healy, a 20-year mortgage veteran, joined the mortgage lender back in 2016 as vice-president of compliance. Before making the switch to Cherry Creek, she spent 15 years at LenderLive, where she most recently served as director of corporate compliance.
Read more: How can originators avoid legal pitfalls this year?
Healy is also the youngest female president of the Colorado Mortgage Lenders Association and a member of the Mortgage Bankers Association's legal issues and regulatory compliance committee. In 2018, She was awarded the prestigious Certified Mortgage Banker (CMB) designation. Healy was also named a "Woman with Vision" by Women with Vision magazine last year.
"I truly am honored about the opportunity," she said. "The company has experienced fantastic growth and is continuing to expand. To be part of the Cherry Creek family during this time of growth is exciting."
"I know from experience working with Tara here at Cherry Creek and previously at LenderLive that she is a true mortgage professional," said Rick Seehausen, president and chief operations officer of Cherry Creek Holdings. "Tara is a highly talented individual and certainly deserving of this promotion."