Company rolls out competitive offers to honor National Homeownership Month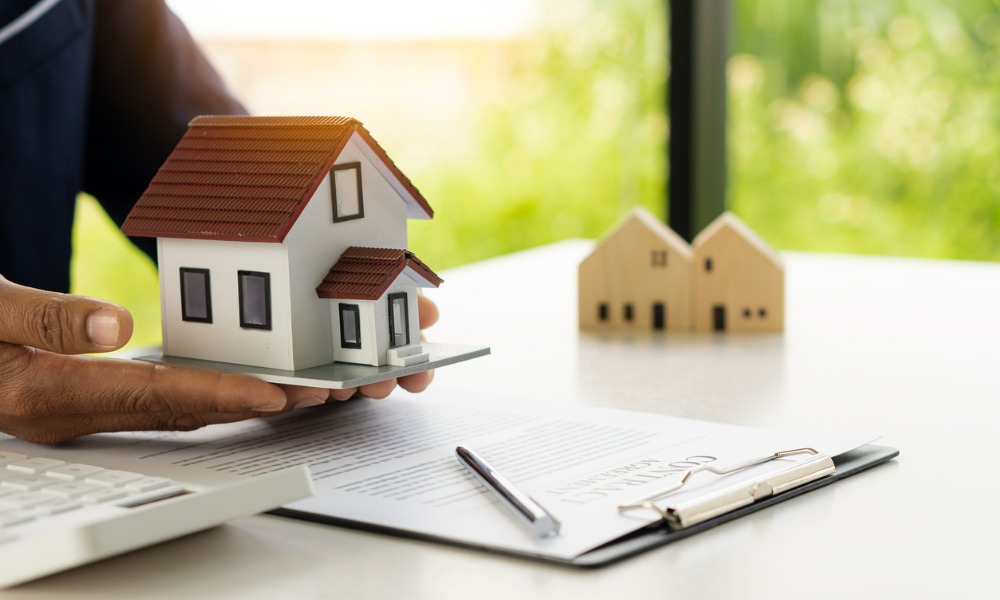 Chase Home Lending has rolled out several new loan programs and incentives for homebuyers in celebration of National Homeownership Month.
The company expanded its product offerings with its new Lock and Shop program, a 90-day rate-lock loan option that allows borrowers to lock in a mortgage rate for 90 days while shopping around for a home.
The program gives homebuyers the option of a "one-time float down" if rates improve after they find their property within 60 days. Chase also offers an on-time closing guarantee wherein the borrower will get $5,000 if they don't close in as little as 21 days.
"The homebuying process can be complex, so it's critical that homebuyers have the right knowledge, tools and experts to help them," said Sean Grzebin, head of consumer originations at Chase Home Lending. "The latest set of resources from Chase, coupled with our network of home lending advisors, were designed with the current needs of homebuyers in mind, like locking in a rate and finding opportunities for savings. We're excited for consumers to explore our updated offerings and engage with tools that can help them achieve homeownership."
Read next: Broker takes outside-the-box approach in helping clients
Additionally, Chase provides a $5,000 grant to homebuyers purchasing in majority-Black and Hispanic neighborhoods throughout the US as part of its Homebuyer Grant program.
For those working with loan officers from another lender, Chase is offering eligible buyers $200 if Chase can match the offer or do better. The pilot program is currently available in Houston, Ohio, and Arizona.
"Prospective homebuyers are eager to tap into the wealth-building capabilities that homeownership brings," Grzebin said in the company's news release. "Despite market uncertainty and lengthened timelines, first-time buyers are making the necessary lifestyle adjustments to reach their homeownership goals."