The new rule raises the HMDA reporting requirement to 50 or 100 mortgages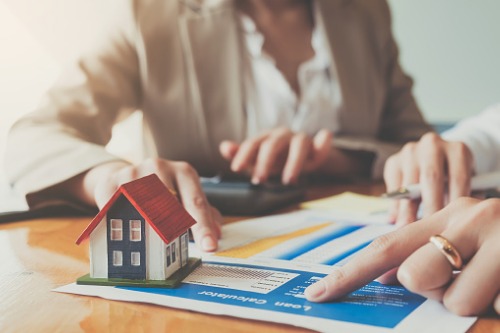 The Consumer Financial Protection Bureau has announced the final rule for the Home Mortgage Disclosure Act (HMDA) that aims to ease the burden for smaller lenders.
The new rule extends the current temporary threshold for collecting and reporting data about open-end lines under HMDA until Jan. 1, 2022.
The current temporary coverage threshold is 500 open-end lines of credit. Financial institutions that will originate fewer than that in either 2020 or 2021 will not need to collect and report data concerning open-end lines of credit.
Currently, lenders that originate 25 mortgages or more in the span of two years are mandated to report their HMDA data to the bureau.
The CFPB proposed raising the HMDA reporting threshold for mortgages, increasing the HMDA reporting threshold to either 50 or 100 mortgages during a two-year period. The CFPB said it would issue a separate rule in 2020 addressing these thresholds.