Morale at the CFPB is taking a nosedive, with line employees doubting the honesty and integrity of senior leaders, according to an internal survey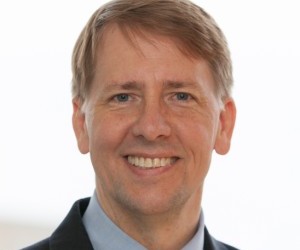 Employee morale at the Consumer Financial Protection Bureau has taken a nosedive, according to an internal survey of the agency's workforce.
The survey, obtained by the Washington Times, shows that CFPB employees are increasingly frustrated with their work environment. In 41 of 75 questions, favorable opinions decreased or unfavorable opinions increased compared to last year, the Times reported.
Among the biggest slides in optimism was over the question of whether the "organization's senior leaders maintain high standards of honesty and integrity," according to the survey. Employees also expressed concerns about performance reviews, recognition from management, potential for upward mobility and satisfaction with senior leaders' policies and practices, the Times reported.
Most employees did not feel that "differences in performance are recognized in a meaningful way," according to the survey. CFPB employees also felt their performance reviews were the worst government-wide.
Performance ratings have long been an issue with the CFPB, as dozens of employees have
come forward to testify
to a culture of racial and sexual discrimination within the agency. And agency performance reviews do seem to show a disparity; last year, white CFPB employees were twice as likely to receive the highest performance ratings as black or Hispanic employees, the Times reported.