When consumers are facing a personal financial crisis, prominent credit products like mortgages take a backseat to unsecured personal loans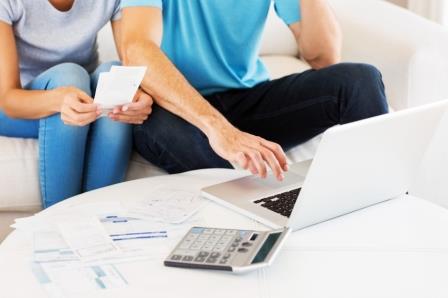 When consumers face a personal financial crisis, they tend to prioritize unsecured personal debts ahead of mortgages, credit cards and car loans, a new study has found.
The study was conducted by TransUnion, which has analyzed customers' payment hierarchy since 2010. This study was the first time the credit reporting agency incorporated unsecured personal loans into its accounting.
"It is quite surprising to us that, for most struggling consumers, unsecured personal loan payments are prioritized over other prominent credit products such as mortgages and auto loans," said Ezra Becker, senior vice president and head of research for TransUnion's financial services business unit. "While personal loans have existed for a long time, recent growth in the number of such loans led us to explore this product's position along the payment spectrum. The prioritization of personal loan payments above all others is counterintuitive, but our study results are clear. We believe the relatively short duration of these loans—usually less than 30 months—is a key factor in the decision process of consumers."
Personal loans usually had a much shorter term than secured debt like mortgages and auto loans – on average, less than 30 months, compared to 60 months for auto loans and 230 for mortgages.
"We conjecture that personal-loan borrowers may feel they can get a quick win with these loans even when they are struggling, and there is a clear, near-term end to the obligation – a 'light at the end of the tunnel,' in a sense," Becker said. "In contrast, auto loans and mortgages have much longer terms, and credit cards have no set end date. Finding an opportunity to pay a debt in full can be a powerful motivator for a struggling consumer."
Personal loans have also historically had a much lower delinquency rate than other kinds of debt, TransUnion found. However, personal loan delinquencies have been trending upward over the last few years while delinquencies on mortgages, auto loans and credit cards have generally trended down.
| | | | | |
| --- | --- | --- | --- | --- |
| Year | Personal loan | Auto loan | Mortgage | Credit card |
| | | | | |
| | | | | |
| | | | | |
| | | | | |
| | | | | |
Source: TransUnion
Related stories:
12 million consumer credit scores about to go up
CFPB slaps another credit reporting agency with fine